devFlowcharter é um pequeno aplicativo freeware escrito em Delphi. Seu principal objetivo é ser uma ferramenta educacional simples para uso durante as aulas de programação estrutural.
No devFlowcharter, você cria fluxogramas usando um mecanismo de desenho amigável, mas poderoso, gera código-fonte, compila com um compilador externo e, finalmente, executa.
No momento, Pascal, C, TI-BASIC, Java e Python são suportados. O suporte a idiomas no devFlowcharter é um modelo XML, então você pode facilmente adicionar suporte para outros idiomas ou até mesmo criar o seu próprio.
Local na rede Internet
Galeria de capturas de tela
Submit your own showcase app to the Delphi 26th Birthday Showcase Challenge!
---
Delphi Enter the Digital Fan Art and AI Art Contest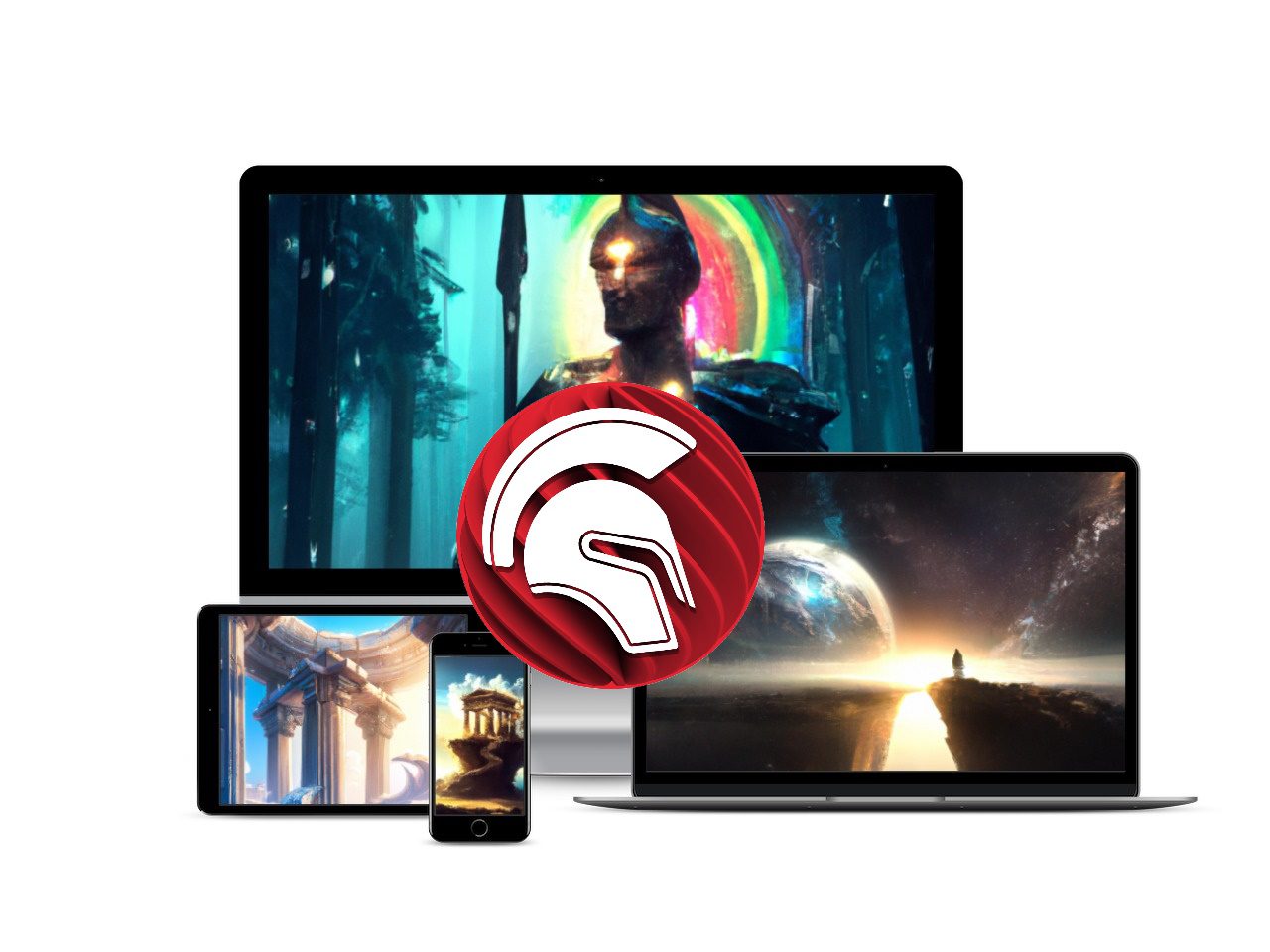 ---