GaussProfit é uma solução de gerenciamento e otimização de lucro e valor, implementada em mais de 500 empresas, incluindo várias empresas da Fortune 500, e no exército dos EUA e na Marinha dos EUA para avaliação de hardware (KVA de valor agregado de conhecimento). Ele pode ser implementado tanto como um aplicativo cliente / servidor quanto como um aplicativo de navegador e é desenvolvido em Delphi. De acordo com o desenvolvedor, "ele pode produzir declarações de lucros e perdas perfeitas por produto por cliente e analisar, prever e otimizar o lucro bruto, o lucro líquido, o EBITDA, incluindo preço, capacidade, demanda e análise de cesta no nível da transação".
Local na rede Internet
Galeria de capturas de tela
Submit your own showcase app to the Delphi 26th Birthday Showcase Challenge!
---
Register for Python GUI Apps Con 2023 today!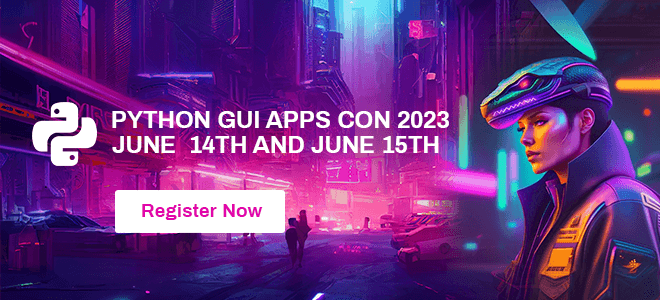 ---