Aplicativo para informar promoções semanais para clientes do supermercado (programa de fidelização) e é construído em Delphi com Intraweb. Segundo o desenvolvedor, "É uma plataforma completa e customizável. Oferecemos um aplicativo exclusivo, com sua marca e seu logotipo (Android e iOS). Neste aplicativo seus clientes podem se cadastrar, consultar os produtos em destaque, conferir todos os produtos à venda, ter acesso ao folheto digital e seus parceiros comerciais ".
Local na rede Internet
Cliente
https://fidelidade.club/ promocoes.html? cnpj = 57957482000190
Local na rede Internet
Galeria de capturas de tela
Submit your own showcase app to the Delphi 26th Birthday Showcase Challenge!
---
Register for Python GUI Apps Con 2023 today!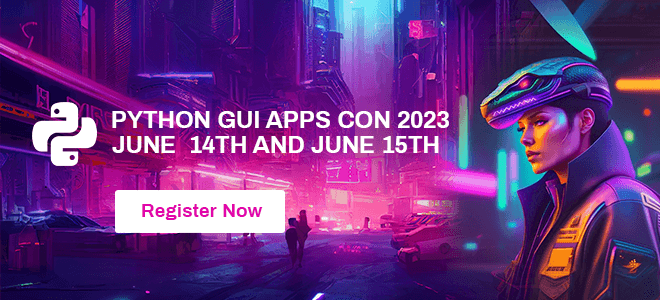 ---