OMNIPACK é um software de gestão da produção e rastreabilidade nas plantas de acondicionamento de frutas e hortaliças desenvolvido em Delphi. Como afirma o dono da obra, "Fruto de um longo trabalho de pesquisa e desenvolvimento em estreita colaboração com plantas de condicionamento de frutas e vegetais da região de Souss, OMNIPACK é o software que traz soluções concretas para as reais necessidades do comércio. Da fazenda até o mercado, a OMNIPACK transcreve todas as etapas do processo o que garante uma rastreabilidade bottom-up e top-down para atender aos requisitos dos grupos exportadores. "
O PROCESSO DE RASTREABILIDADE:
Upstream: (fazenda)
Compatibilidade com os sistemas de gestão das fazendas
Acompanhamento fitossanitário
Acompanhamento de certificação
Interno: (planta)
Rastreabilidade de recepção por produtor
Vouchers de embalagem de colheita
Controle do atraso da pré-colheita na recepção
Gestão da aprovação da qualidade na recepção
Gestão de gaps qualitativos e quantitativos por tipo e por categoria de produto.
Rastreabilidade das características produto / produtor / fazenda / cliente.
Gestão de estoque por armazém
Terminais móveis para gestão de toda a operação em tempo real.
Ecrãs de visualização para se informar em tempo real sobre os pagamentos em curso, o estado dos alertas de existências dos produtores, tonelagem, índice de satisfação das encomendas dos clientes, etc.
Downstream: (Paletização / envio)
Disponibilização de modelo de etiquetagem de acordo com as necessidades do cliente e da planta e treinamento da equipe na utilização do sistema para esta tarefa.
Sistema bloqueado (uma vez que uma etapa é concluída, ele é bloqueado e a modificação não é autorizada sem o consentimento do administrador).
Verificação de carregamento em tempo real graças ao terminal móvel PDA.
Geração automática de documentos de embarque e exportação (BDQ, certificados, etc.)
Local na rede Internet
Galeria de capturas de tela
Submit your own showcase app to the Delphi 26th Birthday Showcase Challenge!
---

---
Delphi Enter the Digital Fan Art and AI Art Contest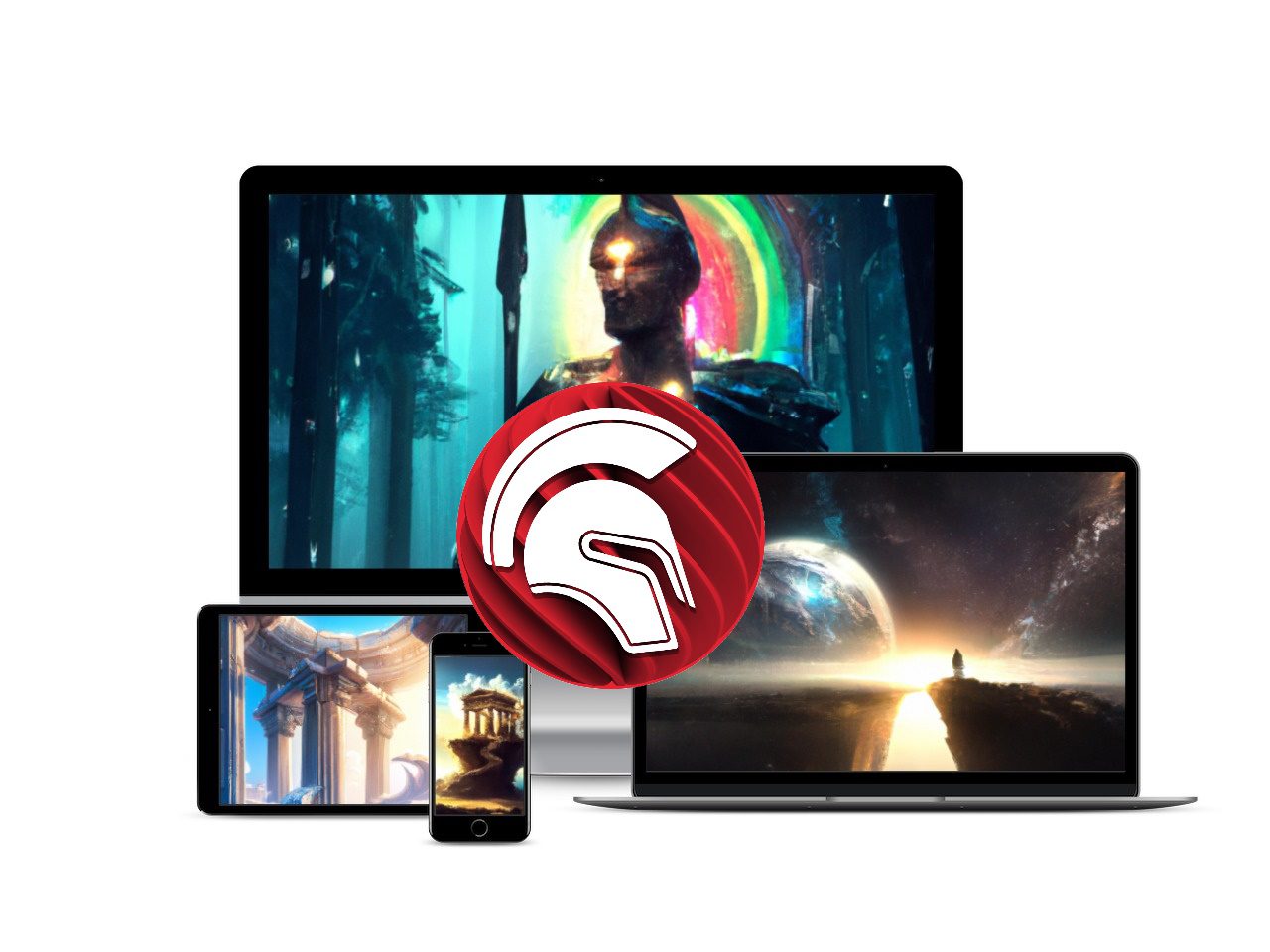 ---