O exportador de log de eventos do Windows é um serviço do Windows que exporta os logs de eventos do Windows para um receptor syslog e é desenvolvido em Delphi. Parece que ele apresenta vários idiomas diferentes e pode exportar as informações por meio de uma conexão UDP. Esse é o tipo de utilitário que seria útil ter em um ambiente de servidor ao monitorar o log do sistema em um Windows Server.
Local na rede Internet
Exportador de log de eventos do Windows
Galeria de capturas de tela
Submit your own showcase app to the Delphi 26th Birthday Showcase Challenge!
---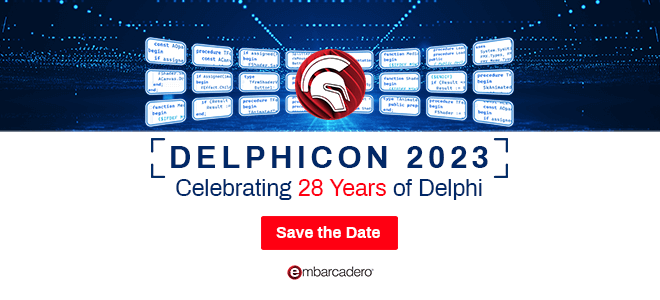 ---