StoredataMan est un programme qui a été développé pour la plus grande entreprise de production de trains à grande vitesse et il est développé en Delphi. Selon le développeur, «L'essence du programme était d'améliorer la recherche de pièces de rechange à réparer qui se trouvent dans le magasin, pour le moment le programme est encore en phase bêta, développé pour des plates-formes telles qu'Android, Ios, Windows. L'application possède son propre serveur de base de données et environ 15 000 lignes de code. » Belle vitrine multiplateforme qui cible Android, iOS et Windows.
Site Internet
Galerie de captures d'écran
Submit your own showcase app to the Delphi 26th Birthday Showcase Challenge!
---

---
Enter the Enterprise Software Development Article Challenge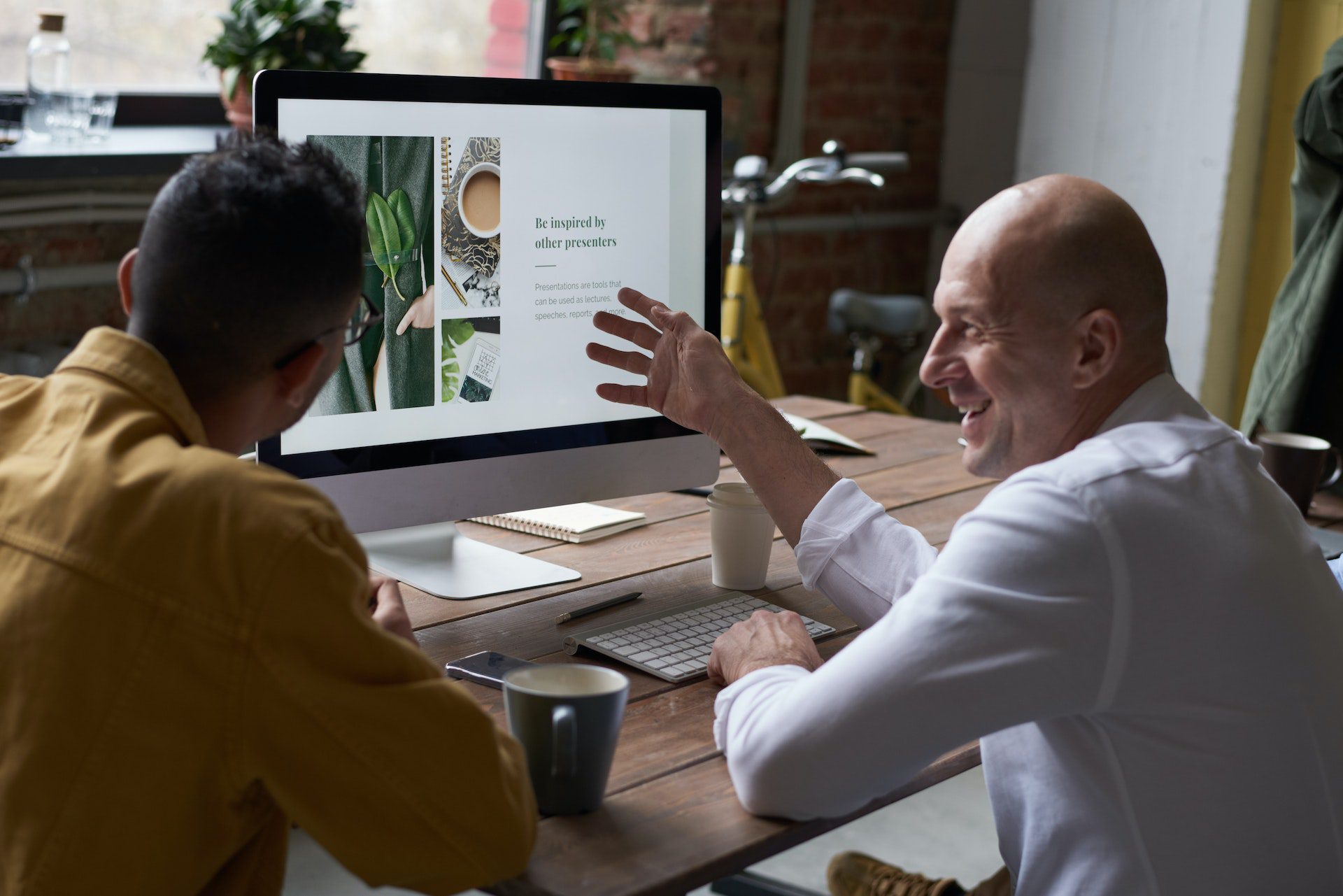 ---