GBEPad est un éditeur de fichier texte simple, rapide, complet et gratuit pour Windows et il est développé en Delphi. Selon le développeur, «sa légèreté, son efficacité et ses possibilités en font le compagnon idéal des développeurs mais aussi de tous les utilisateurs qui manipulent régulièrement des fichiers texte. Il dispose de nombreuses options de configuration pour répondre au mieux aux attentes des utilisateurs. GBEPad est un éditeur de texte gratuit comme NotePad ++ avec un beaucoup de fonctionnalités (client FTP, multi-curseur, support Emmet, grandes options de recherche, ouvrir de gros fichiers, comparer deux fichiers …). Au début, (2004) GBEPad a été construit avec Delphi 7, et maintenant il est construit sous Delphi Sydney. GBEPad est une application VCL. Vous pouvez également configurer vos outils (compilateurs, autres outils …). Par défaut, GBEPad est livré avec 35 surligneurs de syntaxe pour les principaux langages de programmation. Vous pouvez adapter ces surligneurs en fonction de vos besoins mais aussi créez-en de nouveaux. Sur la page Extensions, vous trouverez d'autres surligneurs téléchargeables séparément.
Site Internet
Galerie de captures d'écran
Submit your own showcase app to the Delphi 26th Birthday Showcase Challenge!
---

---
Delphi Enter the Digital Fan Art and AI Art Contest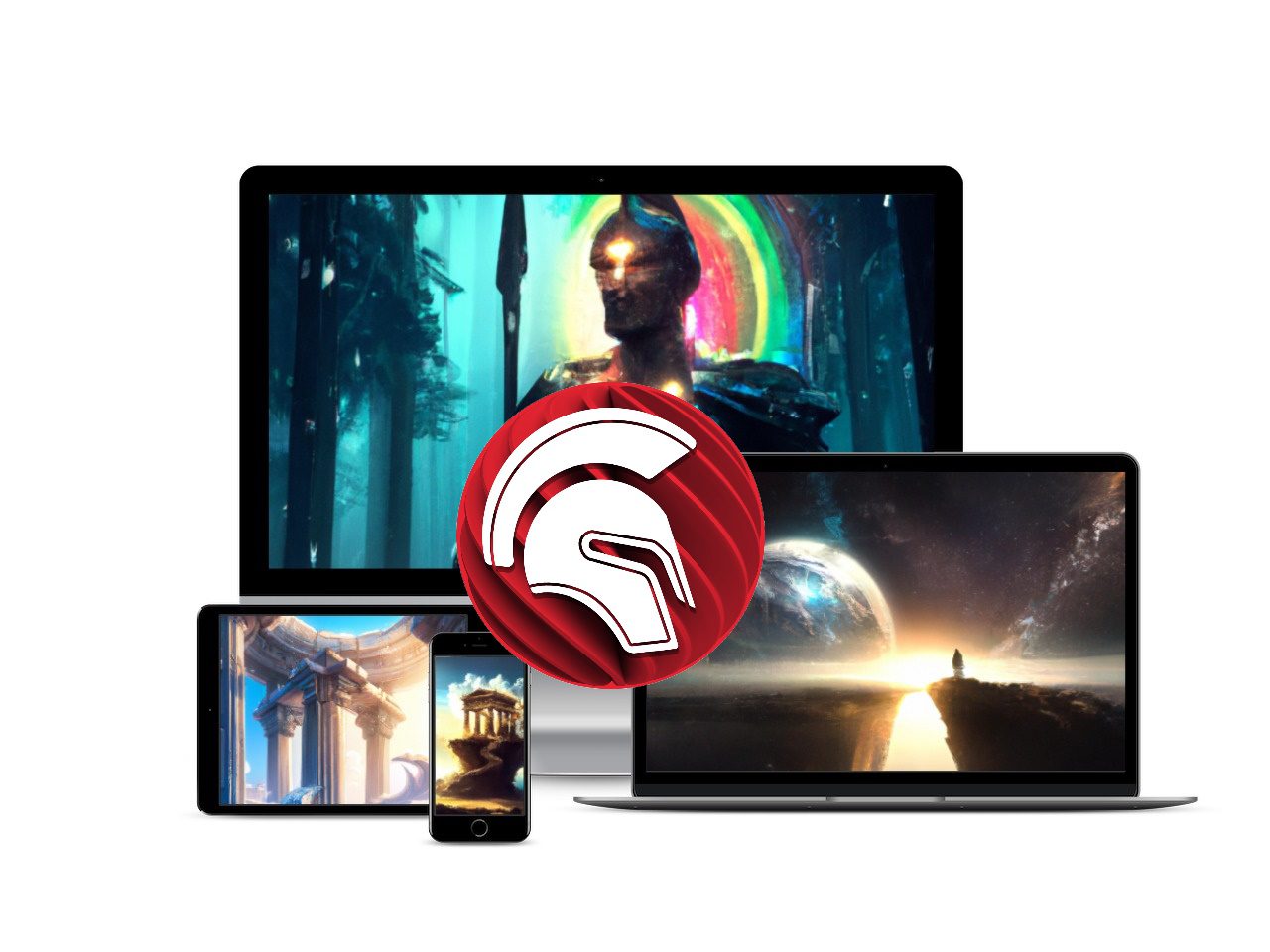 ---