WinMouse es una pequeña utilidad que le permite cambiar la configuración más importante del mouse, como la velocidad del cursor en la pantalla, habilitar la aceleración, la función de sonda, cambiar la velocidad y el tamaño del área de doble clic, cambiar el número de líneas para desplazarse después girando la rueda del mouse, intercambie los botones primario y secundario del mouse y otros. Todo desarrollado en Delphi. Según lo declarado por el desarrollador,"Una característica única del programa es ScreenWrap: cuando el cursor del mouse llega al borde de la pantalla, se moverá automáticamente al borde opuesto a lo largo de una línea perpendicular o diagonal. Esta función facilita el uso del panel táctil en las computadoras portátiles. WinMouse monitorea el uso del mouse y cuenta la distancia recorrida por el cursor, el número de clics en los botones izquierdo y derecho del mouse y el uso de la función ScreenWrap. Todos los datos obtenidos se muestran en la pestaña Estadísticas ".
Sitio web
Galería de capturas de pantalla
Submit your own showcase app to the Delphi 26th Birthday Showcase Challenge!
---

---
Enter the Enterprise Software Development Article Challenge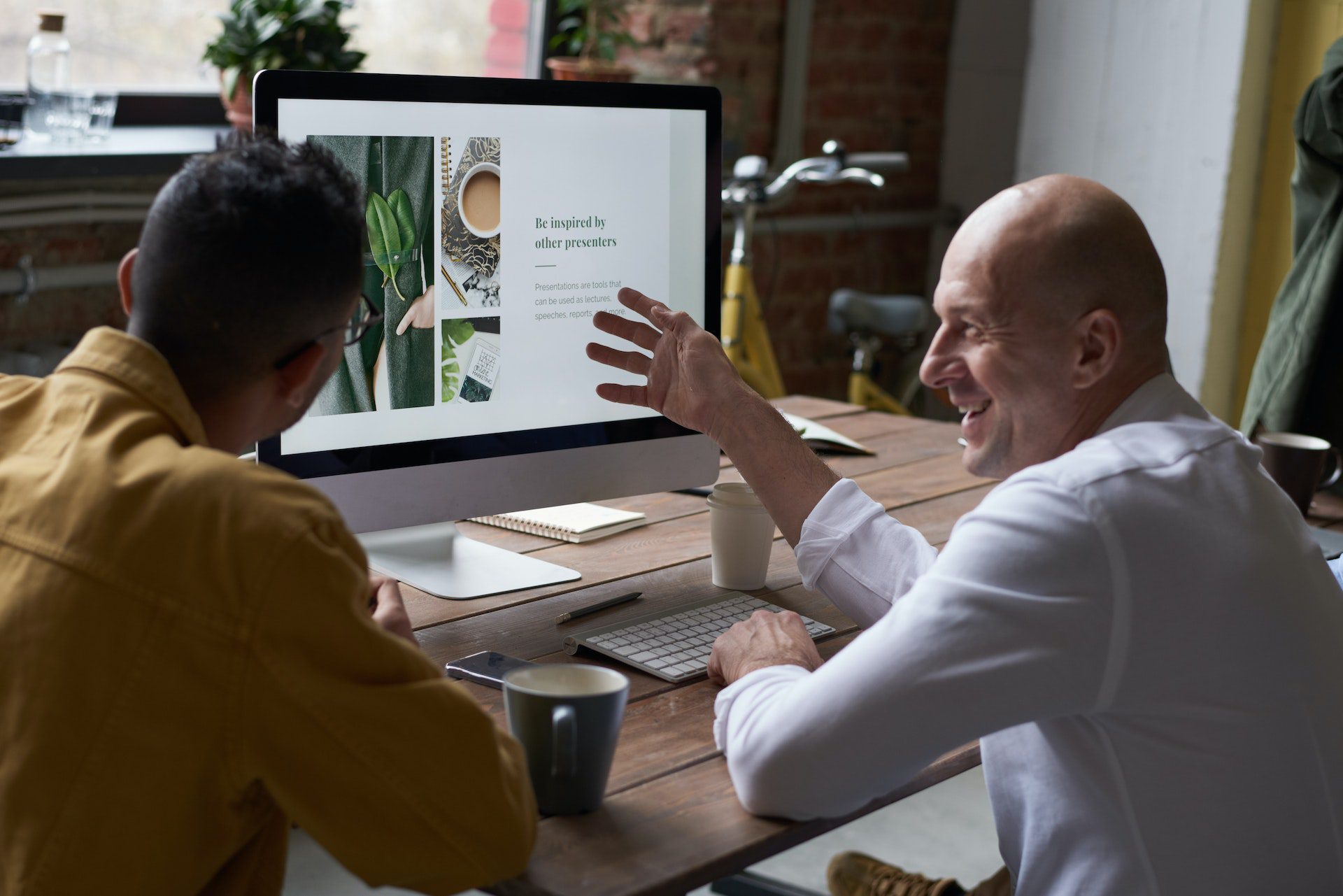 ---