Con Uworktify puede imprimir documentos en línea, incluso utilizando su aplicación móvil desarrollada en Delphi. Según el desarrollador, "Encuentre impresoras compartidas cercanas y comience a imprimir en línea sin tener que preocuparse de que la impresora se quede sin tinta o de tener que reemplazar una impresora dañada. Imprima documentos con las especificaciones que necesite (color, tamaño de papel, entre otras) en [menos] de 60 segundos. También puede ganar dinero compartiendo una impresora con la comunidad ".
Sitio web
Galería de capturas de pantalla
Submit your own showcase app to the Delphi 26th Birthday Showcase Challenge!
---
Delphi Enter the Digital Fan Art and AI Art Contest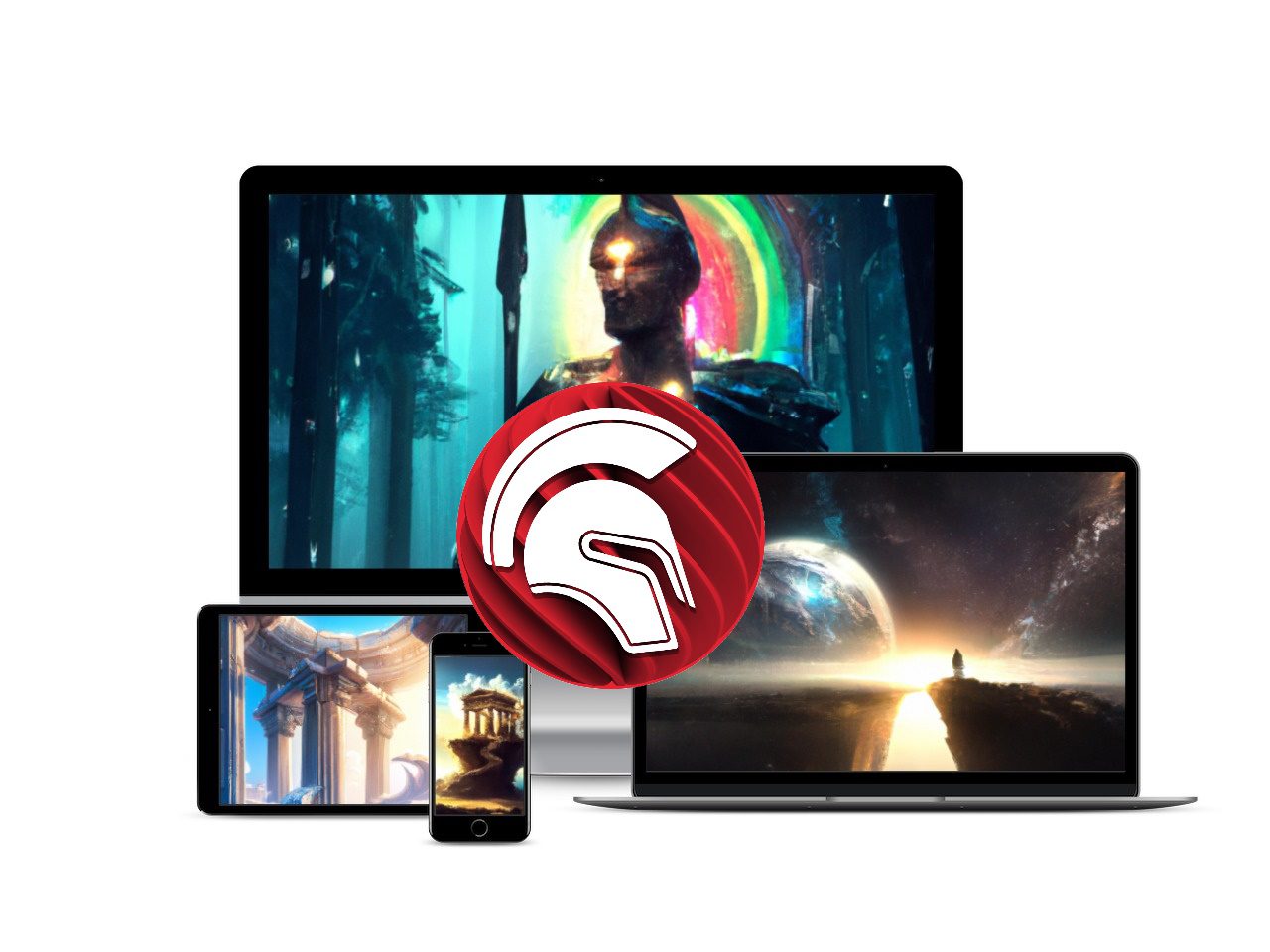 ---