Solucionador de ecuaciones simple integrado en Delphi. Ingrese cualquier ecuación como una cadena para obtener una solución. El proyecto toma el modo de ángulo en grados, radianes y gradianes. Tiene cuatro formatos de números diferentes, incluidos ninguno, científico, de ingeniería y fijo. También traza la ecuación en una gráfica. En general, un proyecto interesante desarrollado en Delphi que está disponible a través de SourceForge.
Sitio web
Galería de capturas de pantalla
Submit your own showcase app to the Delphi 26th Birthday Showcase Challenge!
---
Delphi Enter the Digital Fan Art and AI Art Contest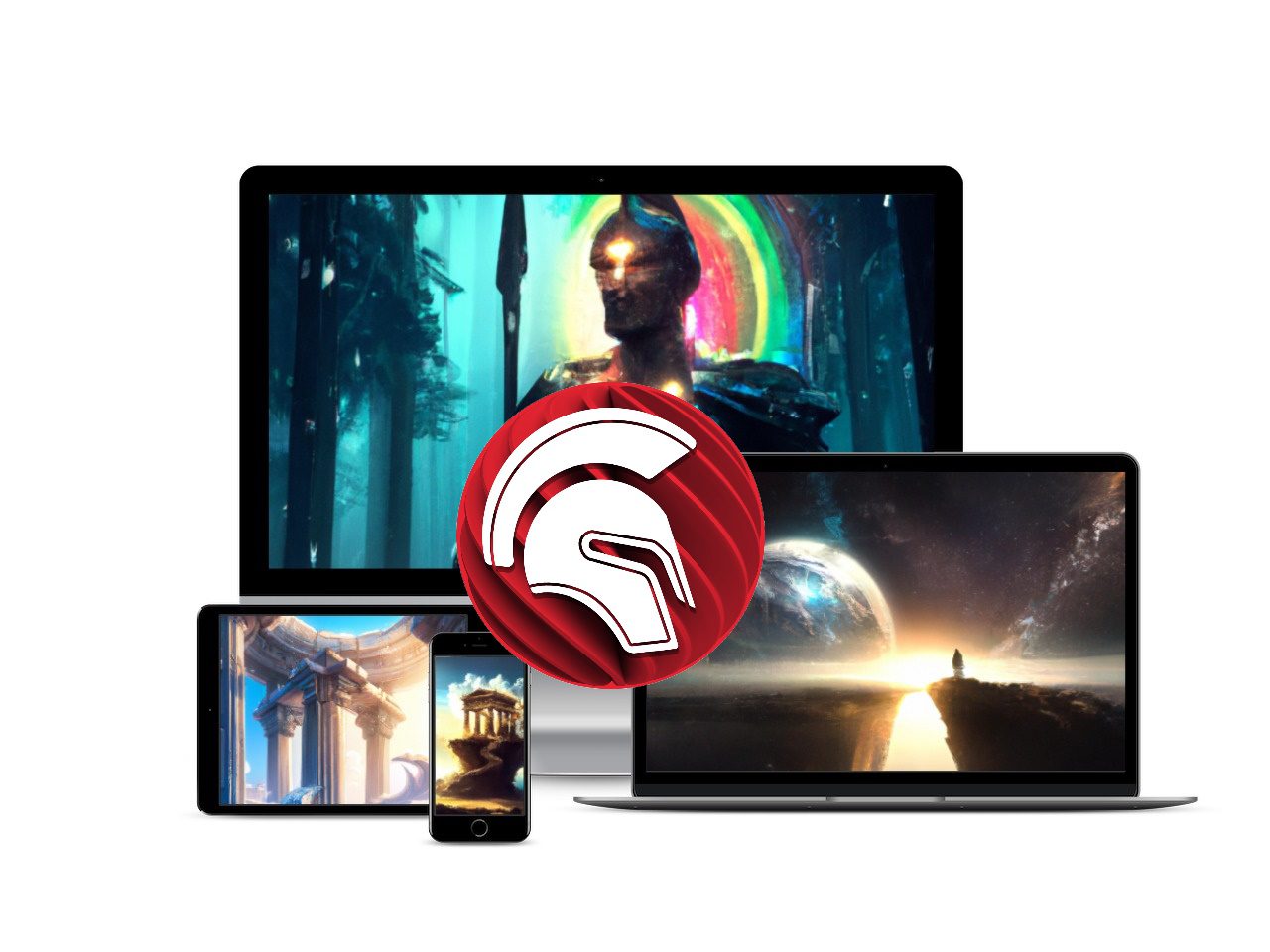 ---