TonCut está destinado a la optimización del corte de materiales planos (2D) y largos (1D), tales como: vidrio, madera, piedra, metal, aluminio, plexiglás, cartón, tubos, barras, etc. El programa permite reducir los desperdicios al cortar significativamente y se desarrolla en Delphi. Según el desarrollador, "TonCut no solo optimiza perfectamente, sino que también es rápido, eficiente y muy fácil de usar. Dependiendo del tamaño y número de elementos, se puede obtener un desperdicio del 1-10%. La práctica muestra que esto da un ahorro de alrededor del 10% en comparación con los métodos tradicionales. Gracias al uso de IA, TonCut puede encontrar resultados inalcanzables con algoritmos de optimización estándar ". Este es un gran escaparate porque muestra cómo la optimización realmente puede afectar el resultado final.
Sitio web
Galería de capturas de pantalla
Submit your own showcase app to the Delphi 26th Birthday Showcase Challenge!
---
Enter the Enterprise Software Development Article Challenge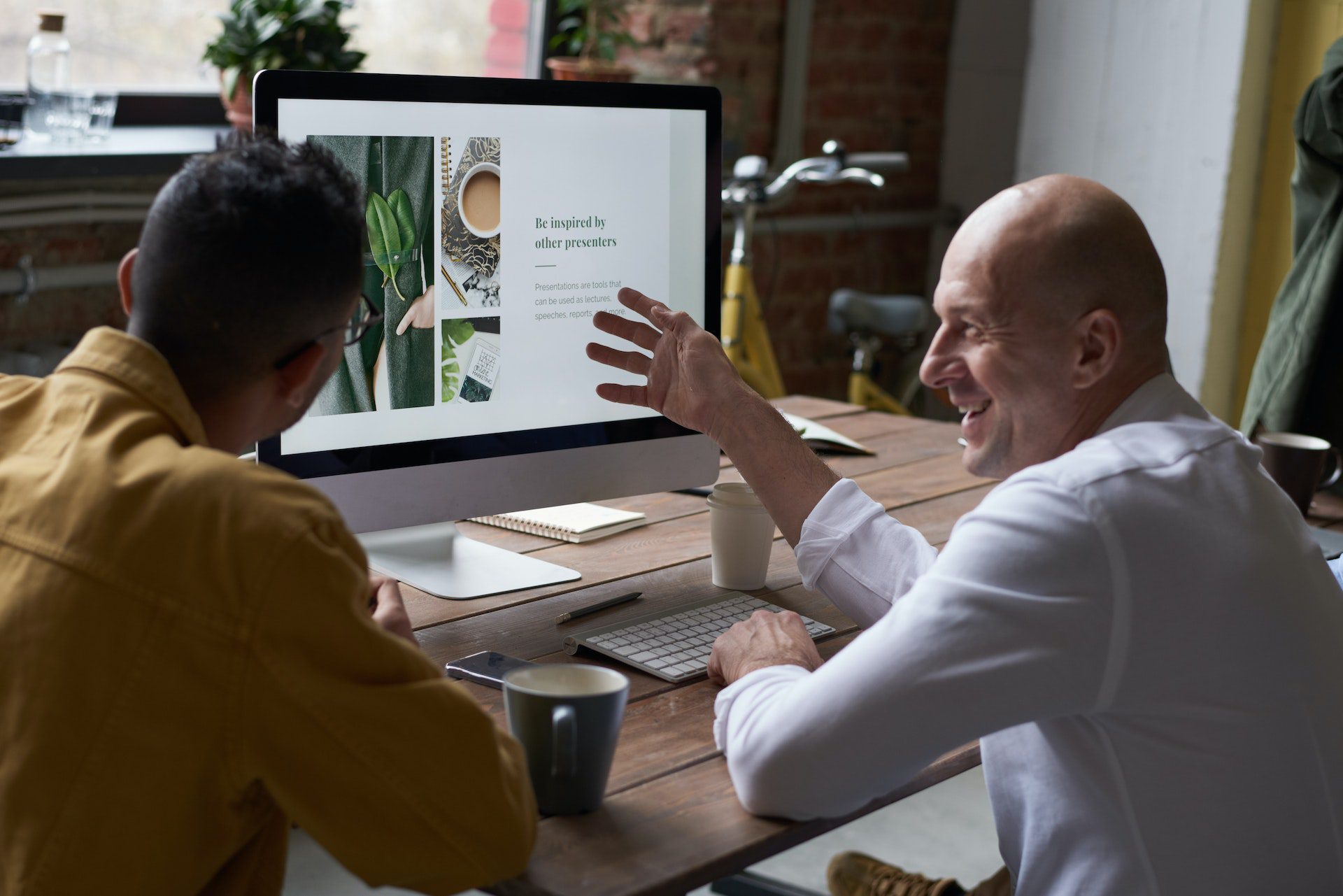 ---