StoredataMan es un programa que fue desarrollado para la mayor empresa en la producción de trenes de alta velocidad y se desarrolla en Delphi. Según el desarrollador, "La esencia del programa era mejorar la búsqueda de repuestos para reparación que se encuentran en la tienda, de momento el programa aún se encuentra en etapa beta, desarrollado para plataformas como Android, Ios, Windows. La aplicación tiene su propio servidor de base de datos y unas 15.000 líneas de código ". Agradable escaparate multiplataforma dirigido a Android, iOS y Windows.
Sitio web
Galería de capturas de pantalla
Submit your own showcase app to the Delphi 26th Birthday Showcase Challenge!
---

---
Enter the Enterprise Software Development Article Challenge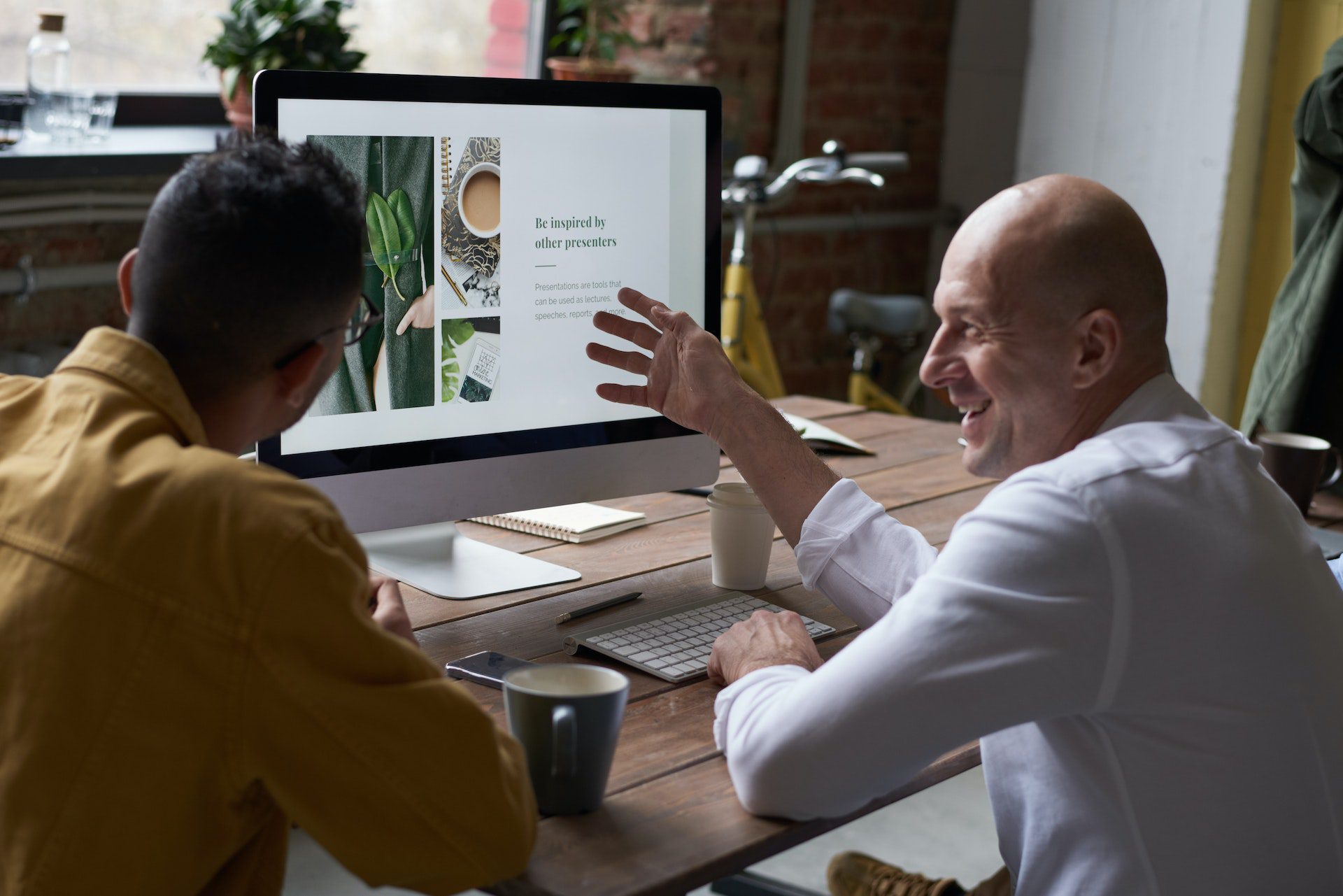 ---