Datafile Premier Software es un conjunto completo de módulos de contabilidad, producción y logística con una base de clientes de 500 empresas del Reino Unido que ascienden a 8500 usuarios y está desarrollado en Delphi. Altamente flexible que permite al usuario final personalizar formularios de entrada de datos, estructuras de bases de datos e informes. Un conjunto completo de formularios de tipos de parámetros permite a cada cliente adaptar el software a sus propios procesos comerciales únicos. Según el desarrollador, "Desde el lanzamiento del software original en 1985, hemos ayudado a miles de empresas del Reino Unido a aumentar la eficiencia y ser más rentables con el software de gestión empresarial y contabilidad de archivos de datos. Datafile cubre todos los aspectos de su negocio. Debido a que está completamente integrado, Datafile puede impulsar la eficiencia en todas sus funciones y procesos comerciales clave. Debido a que es modular, solo compra lo que necesita cuando lo necesita. Se sorprenderá de lo fácil que es adaptar Datafile a su forma de hacer negocios. Muchos sistemas de software afirman hacer esto, pero ninguno tan fácil o rentable como Datafile. Nuestra funcionalidad "on / off" impulsada por parámetros programados significa que podemos ofrecer una solución que se adapte a sus procesos comerciales, roles de empleados y derechos de seguridad sin costosos servicios de consultoría y desarrollo de sistemas personalizados ".
Sitio web
Software Premier de archivos de datos
Galería de capturas de pantalla
Submit your own showcase app to the Delphi 26th Birthday Showcase Challenge!
---

---
Delphi Enter the Digital Fan Art and AI Art Contest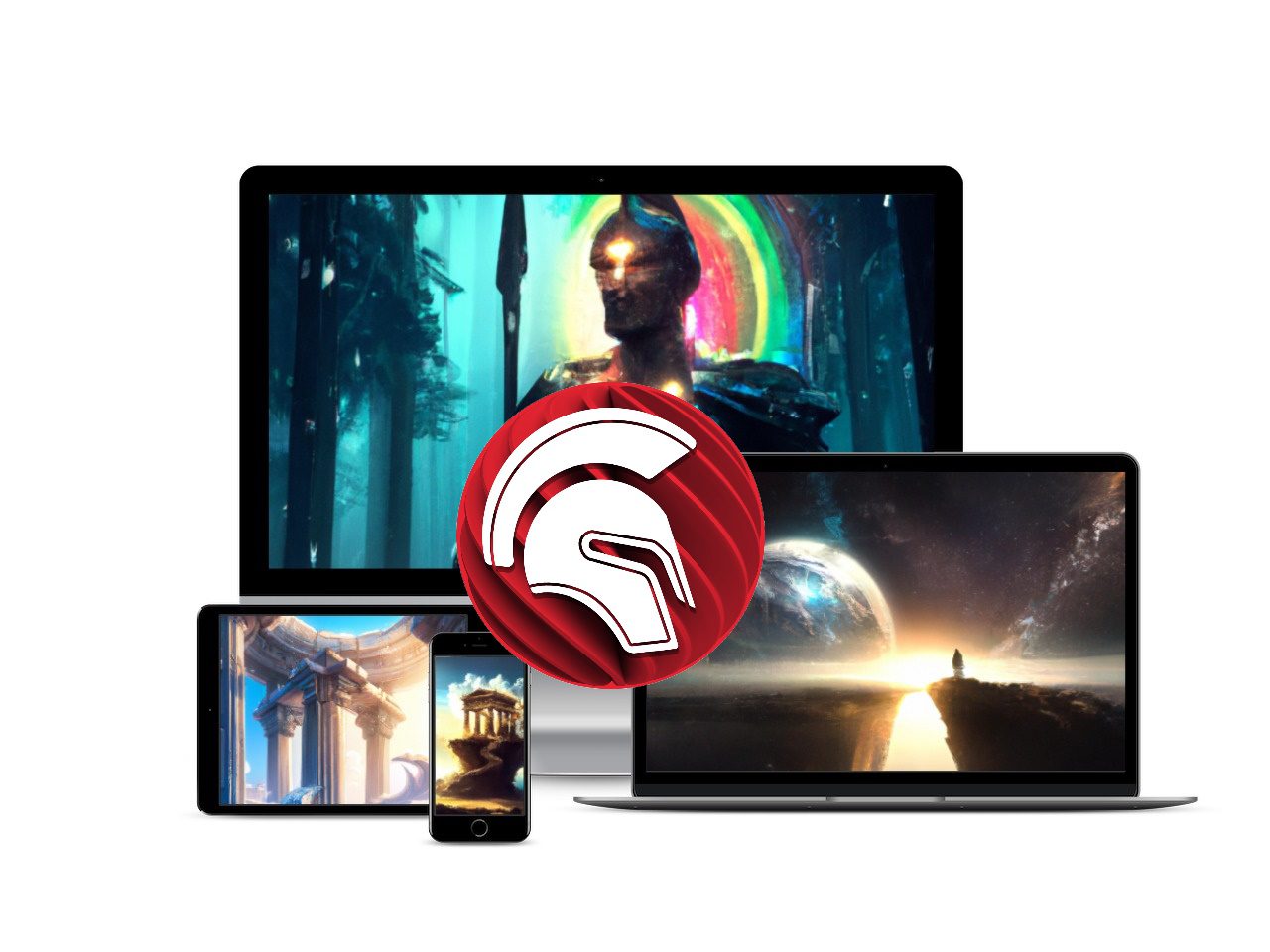 ---