VitiMonitoring permite el seguimiento de las zonas de producción de uva. Construida sobre Delphi, la aplicación permite a los usuarios calificados ingresar observaciones, capturas de trampas, muestras, etc. que son relevantes para la viticultura y la biodiversidad. La aplicación está abierta al público. Esta es una gran aplicación de exhibición que muestra la diversidad del uso de Delphi en diferentes áreas de software, como la agricultura, como esta.
Sitio web
Galería de capturas de pantalla
Submit your own showcase app to the Delphi 26th Birthday Showcase Challenge!
---
Register for Python GUI Apps Con 2023 today!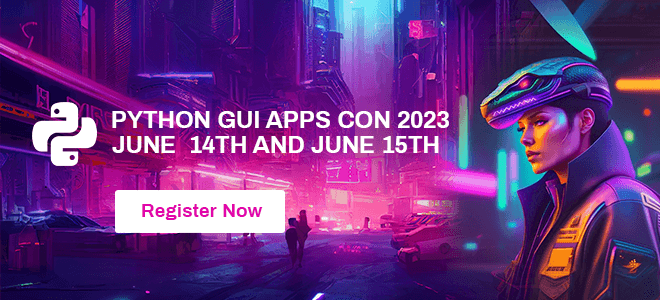 ---