Pro-Workout fue diseñado para ayudarlo a obtener un mejor entrenamiento al ayudarlo a aplicar el concepto de "Tiempo bajo tensión". Esta aplicación, desarrollada en Delphi, le permitirá ingresar cualquier entrenamiento, de cualquier complejidad, con todos los detalles de tiempo que desee. Según el desarrollador,"Para todos los ejercicios que involucran cronometraje, la aplicación lo guiará a través del entrenamiento que ha creado. Esta habilidad se reduce a la sincronización entre repeticiones. Esto significa que puede hacer que la aplicación le diga "10 flexiones … abajo … 2 … 1 … arriba … abajo … 2 … 1 … arriba", contando los segundos en el camino hacia abajo para que le dé a sus músculos el tiempo bajo tensión que sacará el máximo provecho del ejercicio. Actualmente, la aplicación está siendo revisada para su lanzamiento. Esto es lo más pronto que pude superar los errores más urgentes que encontré en mi aplicación después de actualizar a 10.4.1. Esta aplicación tiene muchas características impresionantes, incluida la capacidad de incluir gráficos .eps utilizando un componente escrito en Delphi. Esto permite que cada imagen tenga cualquier tamaño sin necesidad de incluir muchas copias en diferentes tamaños.También incorpora una interfaz de usuario unificada que permite la edición empresarial de información compleja ".
Galería de capturas de pantalla
Submit your own showcase app to the Delphi 26th Birthday Showcase Challenge!
---

---
Enter the Enterprise Software Development Article Challenge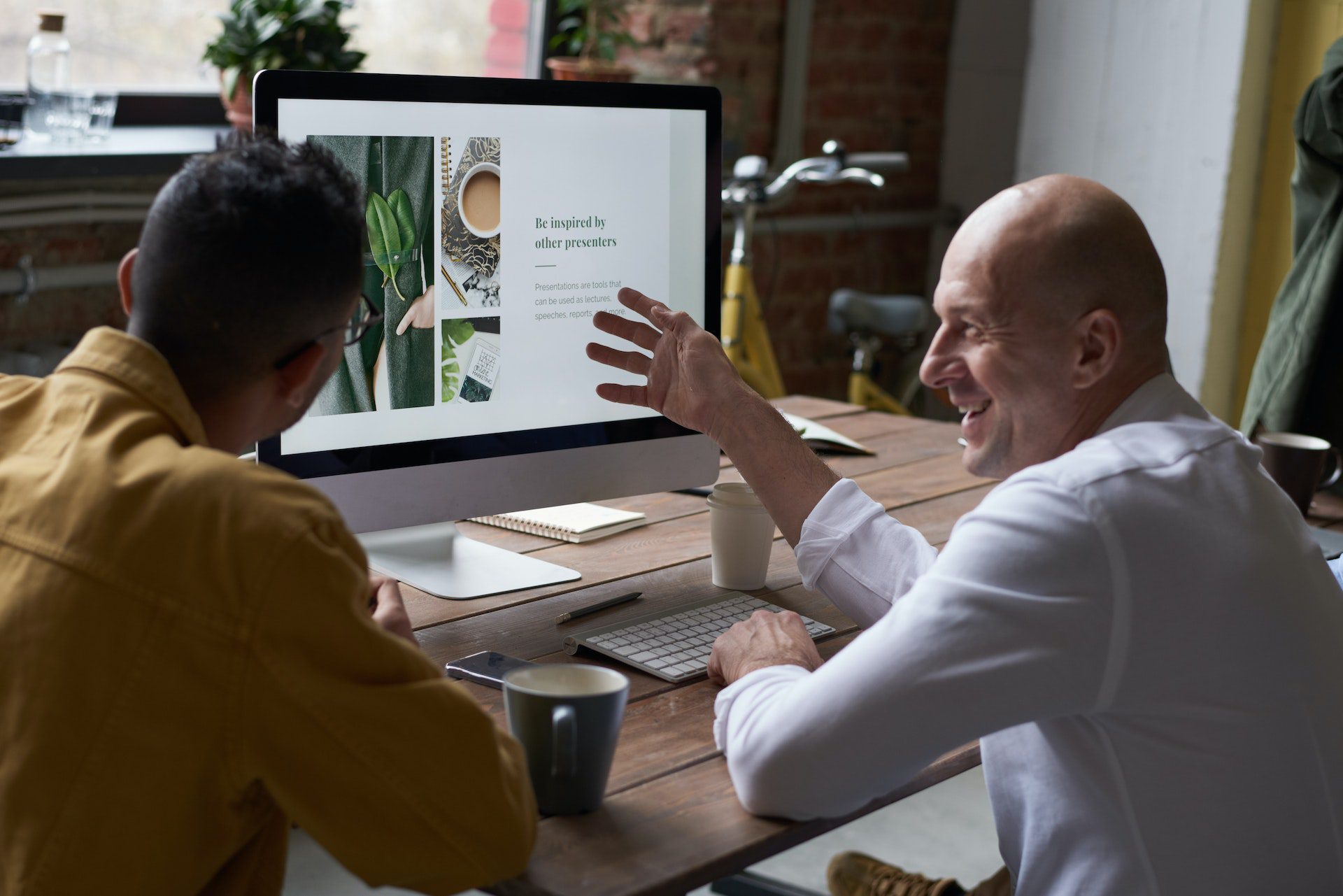 ---