PROLINES 8 es un programa CAD en 3D para el diseño de prácticamente cualquier tipo de embarcación marina. Según lo declarado por el desarrollador,"PROLINES proporciona 3D NURB (Splines B racionales no uniformes) para definir las formas de la superficie de los cascos de los barcos. PROLINES también realiza cálculos extensos de las características hidrostáticas de la embarcación, incluida la estabilidad, la resistencia de las olas y la fricción. PROLINES exporta archivos CAD 3D en formatos STL, IGES, DXF y admite archivos específicos para interactuar con otro software estándar de la industria para un análisis más avanzado. PROLINES 8 es excelente para el diseño de embarcaciones de afición, diseño de yates profesionales, diseño de embarcaciones de trabajo comercial de embarcaciones más pequeñas. PROLINES ha estado en desarrollo durante más de 30 años y ha desarrollado seguidores en todo el mundo. PROLINES 2019 PRO proporciona capacidad de análisis y diseño de casco de yate o barco en 3D completo en un solo paquete. Cuando el software de la competencia requiera la compra de varios módulos para el diseño del casco, análisis de estabilidad,PROLINES es un programa único que ofrece todas esas características en un "módulo", evaluación de arrastre de ondas y fricción y archivos de exportación CAD. PROLINES 8 está especialmente diseñado para funcionar con Windows 10 o sistemas operativos más nuevos y para trabajar con una resolución de pantalla 4K muy alta ".
Sitio web
Galería de capturas de pantalla
Submit your own showcase app to the Delphi 26th Birthday Showcase Challenge!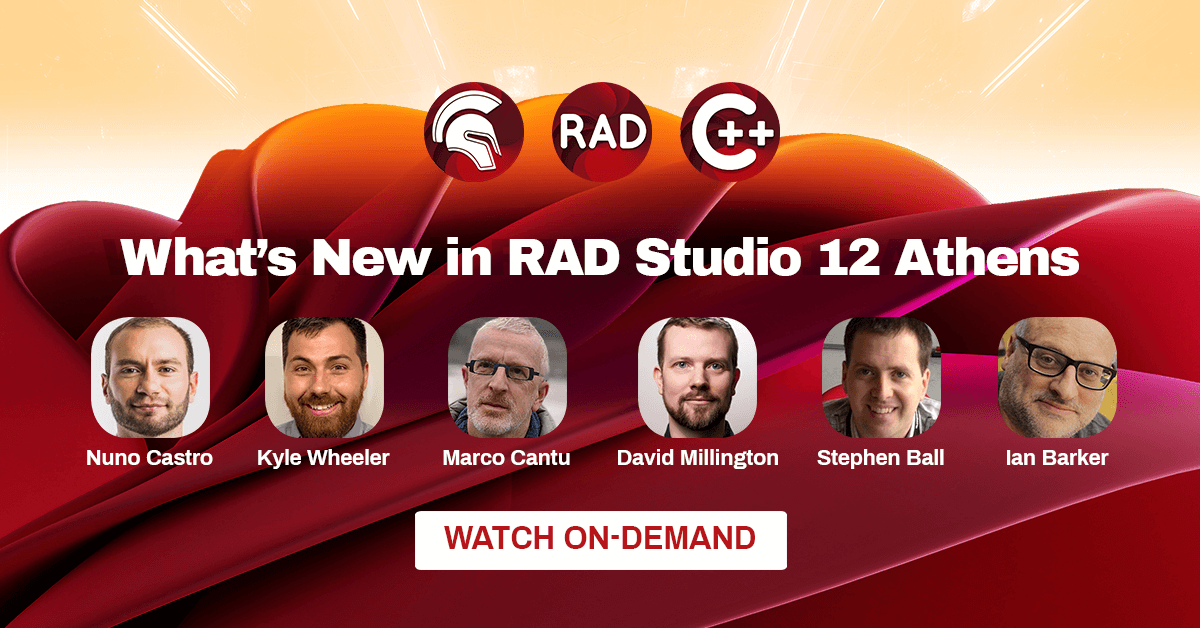 ---