Swing Technologies proporciona la última tecnología en software de análisis de swing para golf y otros deportes y está desarrollado en Delphi. SwingView Pro TM es un conjunto de programas de análisis y captura de movimiento ricos en funciones, fáciles de usar y, lo que es más importante, asequibles. Según el desarrollador, "Es compatible con las últimas computadoras portátiles y computadoras, incluido Windows 10 con pantallas táctiles. SwingView Pro fue diseñado para profesionales por profesionales para proporcionar un paquete de software completo para análisis de video. Proporciona datos de tiros opcionales para el equilibrio y los tiros que se muestran con el swing. SwingView Pro es el programa principal de la suite de análisis. Proporciona captura de video en movimiento utilizando tecnología de activación de sonido o movimiento para capturar y almacenar automáticamente cada swing durante una lección. Tiene una amplia variedad de herramientas de análisis para impresionar a sus estudiantes ".Este software se ve increíble. Me encanta la captura de pantalla de su modo de captura de pantalla, donde superpone todos los fotogramas del swing en una sola vista para su análisis.
Sitio web
Galería de capturas de pantalla
Submit your own showcase app to the Delphi 26th Birthday Showcase Challenge!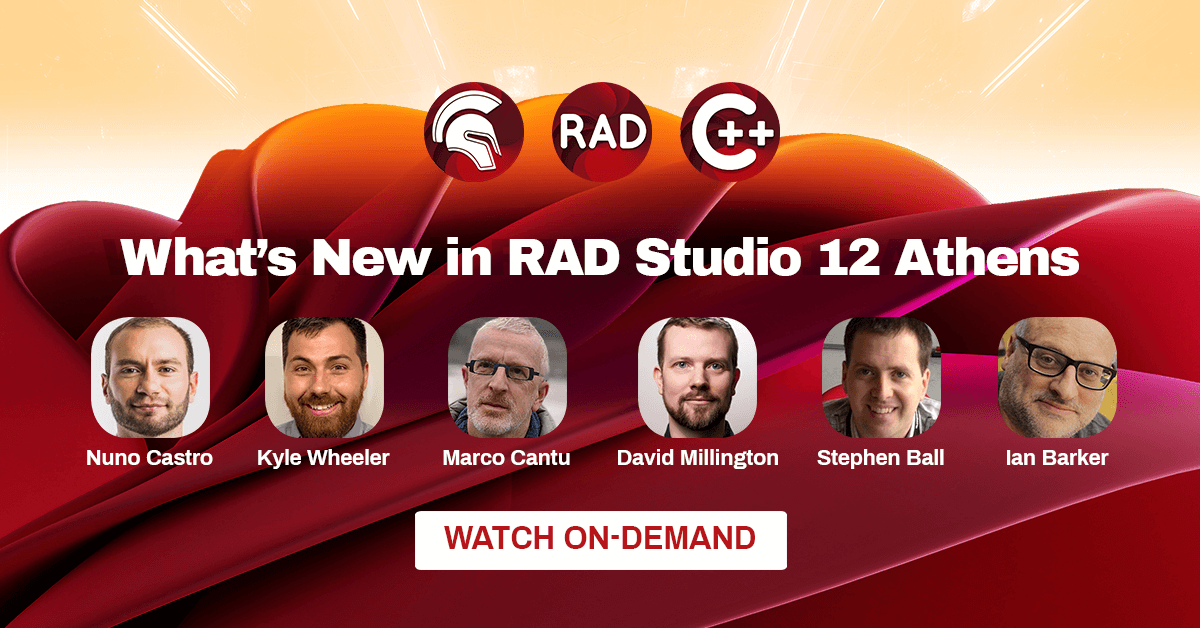 ---