MDIDS-GT es el Sistema de Diseño Integrado Multidisciplinario para Turbinas de Gas y está desarrollado en Delphi. Según el desarrollador, "este es el único software de ingeniería gratuito y especializado para el diseño y análisis de motores de turbinas de gas. ¿Qué hace que MDIDS-GT sea tan diferente de otros software de turbinas de gas disponibles? Bueno, combina, incorpora y estandariza muchas disciplinas únicas en un entorno funcional y versátil. MDIDS-GT es mucho más eficaz, en comparación con otro software que ofrece diferentes herramientas para diferentes disciplinas, porque MDIDS-GT es un único software lo suficientemente flexible como para ser utilizado para muchas disciplinas y las diversas Actividades de diseño de turbinas de gas relacionadas con estas disciplinas. Incorpora el uso de las diversas filosofías y metodologías 1D y 2D, que han sido desarrolladas y utilizadas por la industria de turbinas de gas durante los últimos setenta años, en una solución fácil de usar, versátil y funcional. entorno de aplicación ".
Sitio web
Galería de capturas de pantalla
Submit your own showcase app to the Delphi 26th Birthday Showcase Challenge!
---

---
Enter the Enterprise Software Development Article Challenge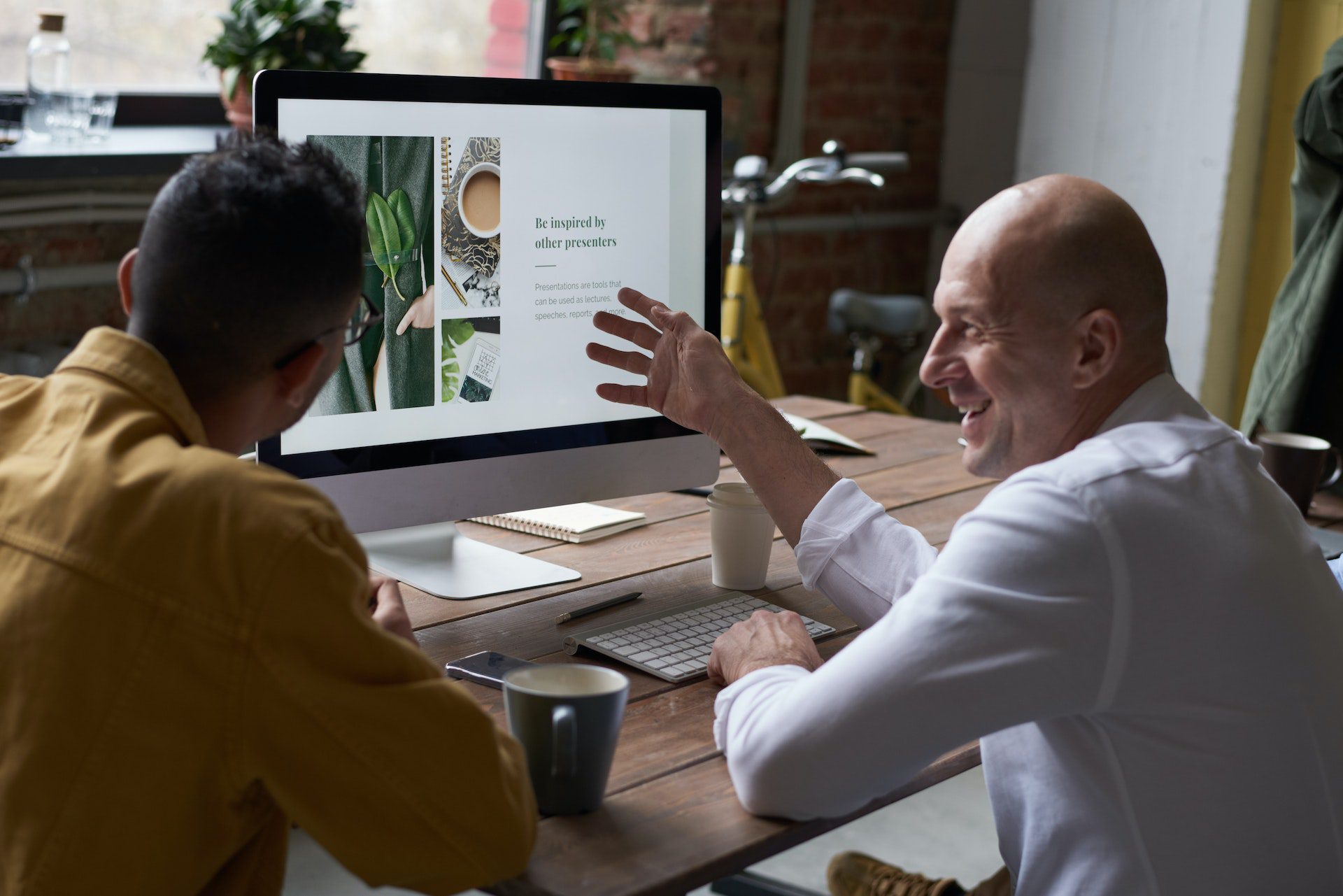 ---