Este software de diseño de armarios de cocina y dormitorio se desarrolló en Delphi 10.4.1 para ayudar al creador a ser un mejor carpintero. Según el desarrollador, "El creador empezó jugando con Turbo Pascal, pero sin una formación formal en desarrollo de software, aprendió por sí mismo los conceptos básicos utilizando Delphi y desarrolló el software a partir de ahí". ¡Impresionante!
Características
Facilita el diseño de armarios de cocina y dormitorio.
Simplifica la creación de diseños de planos de planta
Genera listas de cortes y cotizaciones en minutos
Guarda automáticamente todos los cambios en los proyectos
Permite cambios a la configuración predeterminada
Ofrece una vista previa en pantalla de las unidades con listas de cortes
Calcula los componentes de la unidad a medida que se agregan las unidades
Permite imprimir y guardar instantáneas de vista
Crea vistas 2D y 3D.
Facilita la contabilidad (depósitos recibidos, pagos realizados, facturación, extractos de trabajo, extractos de clientes, resumen del trabajo, resumen anual)
Sitio web
Galería de capturas de pantalla
Submit your own showcase app to the Delphi 26th Birthday Showcase Challenge!
---
Register for Python GUI Apps Con 2023 today!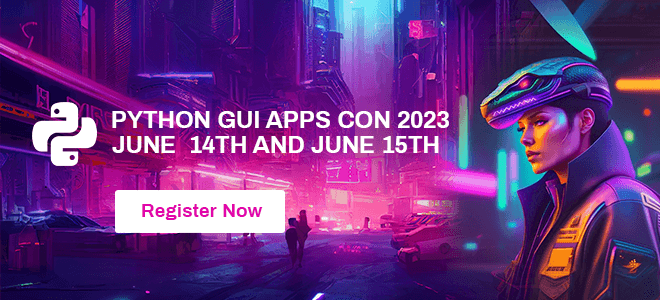 ---