HireTrack es una galardonada aplicación de gestión de producción y alquiler para la industria de eventos en vivo y está desarrollada con Delphi. Según el desarrollador, "HireTrack V1 fue escrito en Delphi 1 usó el BDE y fue lanzado en 1995, HireTrack V2, llamado HireTrack Eclipse fue lanzado en 1999 y fue compilado en Delphi 5. Además de actualizar la GUI, también fue un 32 HireTrack V3, llamado HireTrack NX fue lanzado en 2010. Originalmente fue construido en Delphi 5, pero luego fue reconstruido en Delphi XE2 dando capacidad Unicode y la última y actual versión fue actualizada y construida usando Delphi Sydney. El BDE fue reemplazado por el motor de base de datos Nexus. Todas las versiones se han basado en la versión anterior en términos de funcionalidad y base de código, pero si sabe dónde buscar, todavía hay algo de código de la versión original al acecho. HireTrack ha tenido actualizaciones periódicas con correcciones de errores y nuevas características, alrededor de 4 al año, desde su primer lanzamiento hace 25 (y medio) años ".
Sitio web
Galería de capturas de pantalla
Submit your own showcase app to the Delphi 26th Birthday Showcase Challenge!
---

---
Delphi Enter the Digital Fan Art and AI Art Contest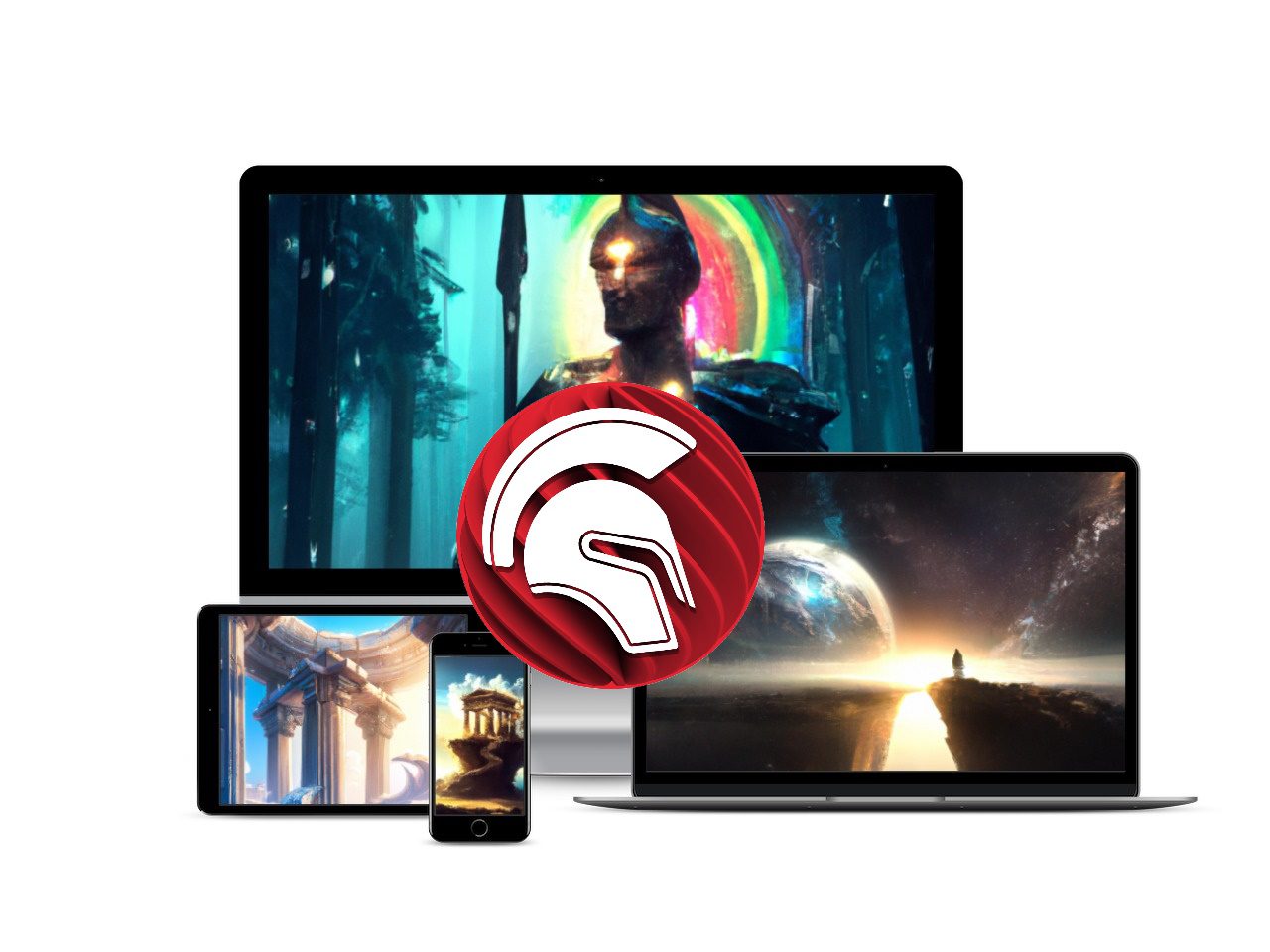 ---