Free Color Picker es un programa que te permite capturar el color de cualquier píxel mostrado en la pantalla y está desarrollado en Delphi. Según lo declarado por el desarrollador,"Free Color Picker es una aplicación de código abierto. Para capturar un color, simplemente mueva el cursor a la posición deseada y presione la tecla F4. El color debajo del cursor se agregará a la paleta de colores ubicada en la parte derecha de la ventana principal. Para facilitar la captura de color, hay una lupa de pantalla en el centro de la ventana principal que muestra una imagen ampliada alrededor de la posición actual del cursor. El aumento máximo es 30x. Cualquier color capturado se puede cambiar libremente utilizando el editor de color integrado. Además, el programa permite una fácil modificación de toda la paleta de colores, ordenando y filtrando colores de acuerdo con varios criterios, capturando colores de archivos gráficos cargados en el programa, generando colores aleatorios para rangos de valores de canal RGB especificados por el usuario y rangos de componente HSL. valores,buscando colores de tríada en una rueda de colores y muchos más ".
Sitio web
Galería de capturas de pantalla
Submit your own showcase app to the Delphi 26th Birthday Showcase Challenge!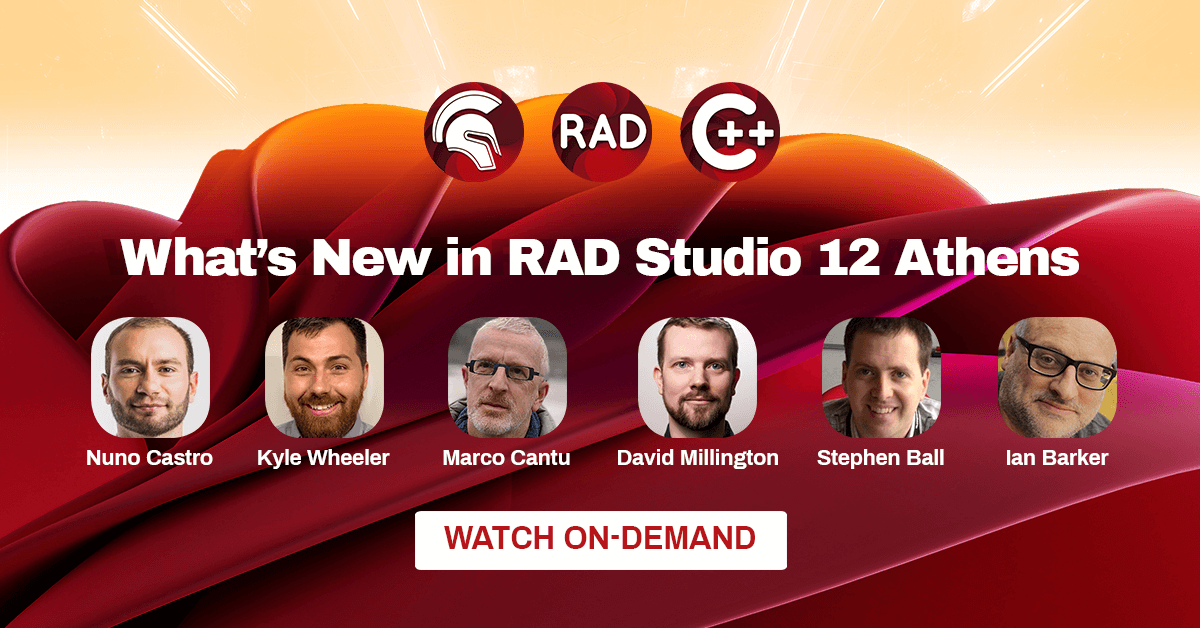 ---