fotoARRAY es un programa de base de datos especializado que permite navegar y organizar gran cantidad de imágenes y es similar a un Sistema de Gestión de Activos Digitales (DAM) y está hecho en Delphi.
fotoARRAY te permitirá acceder, visualizar, organizar y exportar imágenes de forma rápida y sencilla. Navegar por tu archivo de fotos con fotoARRAY es un placer. Si no ha eliminado tomas adicionales o no deseadas de su archivo de fotos, fotoARRAY puede transportarlo al mismo momento en que tomó las fotos. Elija las fotos que desea mostrar, ya sea colocándolas en un álbum, asignando una palabra clave o calificación específica (de 1 a 10 estrellas), y conserve todas las fotos que tomó.
Puede usar fotoARRAY para organizar imágenes usando álbumes, una línea de tiempo, palabras clave, estrellas y etiquetas de color. fotoARRAY le permite concentrarse en sus fotos, no en operar el programa. Una vez que haya creado el álbum que contiene las imágenes que desea publicar, exporte las imágenes a la ubicación deseada. Para editar sus imágenes, puede iniciar sin problemas su editor favorito desde el programa. O exporta una selección de imágenes utilizando la poderosa herramienta de copia de imágenes. Nuestro objetivo es integrar aplicaciones especializadas de desarrollo RAW de la mejor manera posible y brindar la mejor experiencia de navegación al ofrecer iluminación de desplazamiento rápido.
fotoARRAY está disponible para Windows y OSX.
Sitio web
Galería de capturas de pantalla
Submit your own app to the Delphi 26th Birthday Showcase Challenge!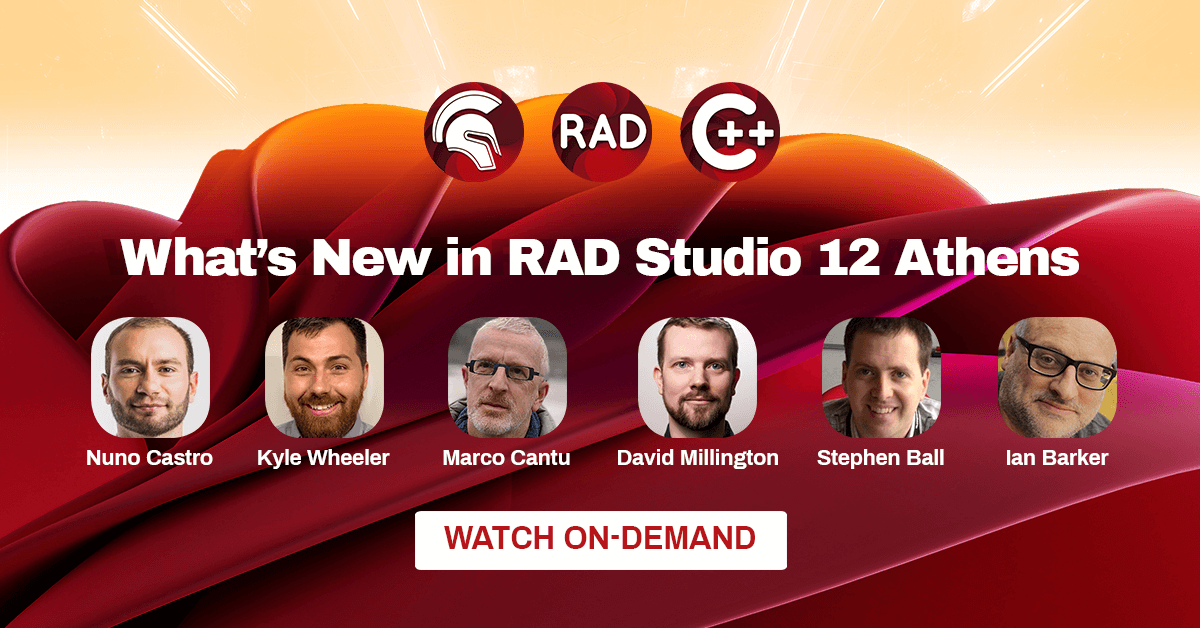 ---