SiteAnalyzer es una herramienta de rastreo web diseñada para escanear URL y realizar un análisis SEO rápido de un sitio web y funciona con Delphi. Úselo para solucionar problemas técnicos y mejorar el SEO en el menor tiempo posible. Según su sitio, las características clave incluyen: Buscar enlaces rotos, Verificar redirecciones, Título de página y Análisis de metaetiquetas, Verificador de encabezados H1-H6, Análisis de enlaces, Auditoría SEO completa, Calculadora de PageRank, Cada proyecto en un solo lugar, Generar Sitemap.xml, Rastrear sitios web enormes de manera eficiente, filtrado de datos flexible, escanear URL arbitrarias, exportar datos, rendimiento y confiabilidad, soporte en varios idiomas, aplicación portátil. SiteAnalyzer es un buen ejemplo de una aplicación nativa de Windows construida con Delphi.
Sitio web
Galería de capturas de pantalla
Submit your own app to the Delphi 26th Birthday Showcase Challenge!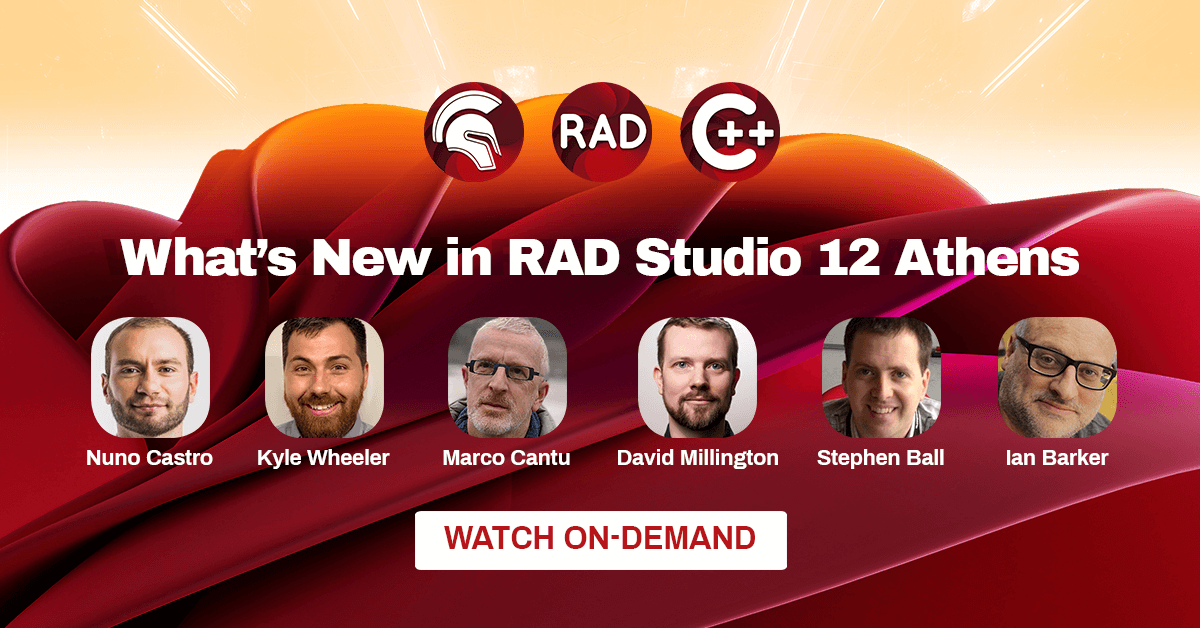 ---