Добро пожаловать! Аудиопрогулки с местными жителями — это приложение для путешествий, созданное на Delphi. По словам разработчика, «Тысячи многоязычных аудиопрогулок и экскурсий по музеям в сотнях городов и музеев по всему миру». Это интересное приложение, потому что оно позволяет вам совершать виртуальные путешествия. Он поддерживает несколько разных языков, и интерфейс выглядит довольно неплохо. В нем есть отображение, звук, некоторые мультимедийные возможности, и он встроен в Delphi!
Гугл игры
Галерея скриншотов
https://www.youtube.com/watch?v=RAZkWYWvtrI
Submit your own showcase app to the Delphi 26th Birthday Showcase Challenge!
---
Register for Python GUI Apps Con 2023 today!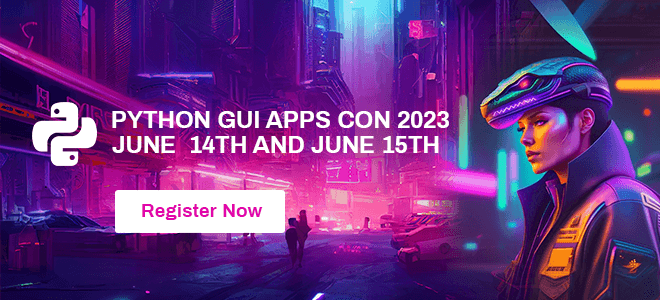 ---