AKS Notas — одно из самых быстрых и практичных программ для выставления счетов-фактур и квитанций для малого бизнеса, разработанное на Delphi. Как заявил разработчик, «программное обеспечение имеет базовые функции регистрации, чтобы способствовать быстрому обслуживанию клиентов. Он был разработан в Delphi 10.4 и все экраны в FMX, без сторонних компонентов. В Бразилии все счета и квитанции обрабатываются и проверяются правительством каждого штата через веб-службы для отправки и получения XML в спецификации SOAP. Для этого мы используем компоненты ACBr, которые на сегодняшний день являются лучшими в компонентах для коммерческой автоматизации ».
Интернет сайт
Галерея скриншотов
Submit your own showcase app to the Delphi 26th Birthday Showcase Challenge!
---
Register for Python GUI Apps Con 2023 today!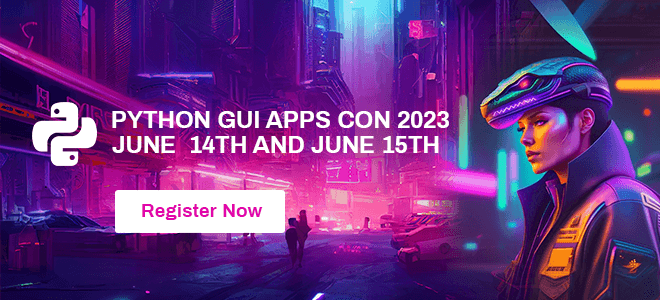 ---