ALLConverter — это простой перетаскиваемый видео и аудио конвертер, работающий на Delphi. По словам разработчика, «это видеоконвертер, конвертирующий практически все форматы. После преобразования вы можете получить файл, готовый для просмотра на вашем iPhone, iPad, iPod, MP4, DVD, GPS, KIN One & Two, Apple TV, Zune, PSP, Walkman, Archos, Innovative Zen, iRiver PMP, Sandisk Sansa и другие портативные видео и портативные устройства, MP4 / MP3-плееры, PS3, Wii, Xbox360 и т. д. Используя любые другие конвертеры, вы обязательно запутаетесь при работе со сложными настройками или вам понадобится обширное знание технических параметров изображения, которое делает преобразование очень неприятной работой. Этот конвертер помогает вам легко настраивать параметры аудио и видео, делая преобразование простой операцией ». Закругленные углы в этом приложении действительно показывают возможности, которые предоставляет собственная разработка, такая как Delphi.
Интернет сайт
Галерея скриншотов
Submit your own showcase app to the Delphi 26th Birthday Showcase Challenge!
---
Register for Python GUI Apps Con 2023 today!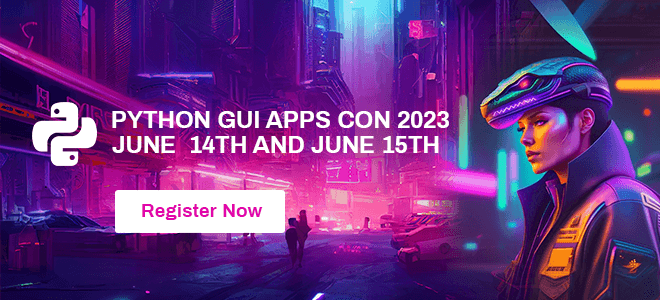 ---