GaussProfit — это решение для управления прибылью и стоимостью и оптимизации, внедренное более чем в 500 компаниях, включая несколько компаний из списка Fortune 500, а также в армии и ВМС США для оценки оборудования (KVA с добавленной стоимостью знаний). Он развертывается как клиент-серверное приложение или как приложение для браузера и разработан на Delphi. По словам разработчика, «он может создавать точные отчеты о прибылях и убытках по продуктам и клиентам, а также анализировать, прогнозировать и оптимизировать валовую прибыль, чистую прибыль, EBITDA, включая анализ цены, мощности, спроса и корзины на уровне транзакций».
Интернет сайт
Галерея скриншотов
Submit your own showcase app to the Delphi 26th Birthday Showcase Challenge!
---
Register for Python GUI Apps Con 2023 today!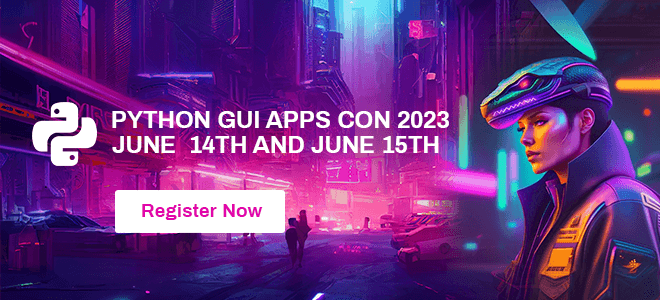 ---