С Ramengo Bike вы можете просматривать свои данные в реальном времени, как на реальном велосипедном компьютере. Вы можете просмотреть подробную информацию о расстояниях, времени, скорости, частоте вращения педалей, частоте пульса, маршруте на географической карте, графической активности, градиентах дорожки и многом другом. Приложение для Android разработано на Delphi.
По словам разработчика и информации, указанной в Google Play, «Используя датчики GPS и Bluetooth для измерения частоты пульса и скорости / частоты вращения педалей, вы можете просматривать»
Всего км, общее время
Скорость, максимальная скорость, средняя скорость
BPM, BPM AVg% BPM, BPM Avg%,% Max BPM, BPM% Max Medium
Зона сердечной нагрузки
Cadence, Cadence 0, Cadence Avg
Калорий
Спуск, Восхождение
Широта, Долгота, Высота
Сегменты и пути
Географические карты
Диаграммы
Звуковые оповещения
Срок службы батареи, уровень заряда батареи
Время, Дата
Интернет сайт
Гугл игры
Галерея скриншотов
Submit your own showcase app to the Delphi 26th Birthday Showcase Challenge!
---
Register for Python GUI Apps Con 2023 today!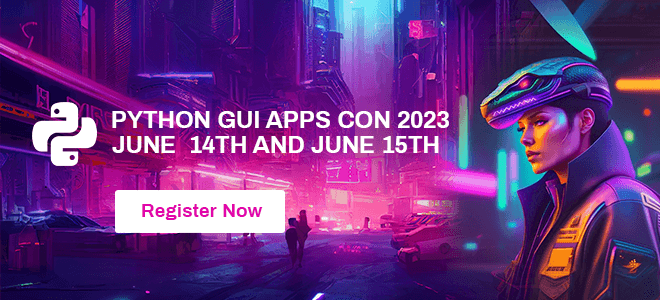 ---