Мобильный клиент ELightStream для счетчиков eLight-03, оснащенных модулем Bluetooth Low Energy. Мобильный клиент использует сбор данных BLE на основе правил с устройств мониторинга окружающей среды ECO-E и Quarta и разработан на Delphi. Качество искусственного освещения, дозиметрия и параметры микроклимата. Включает наборы правил данных: освещенность, яркость, мерцание, уровень заряда батареи, RSSI.
Интернет сайт
Гугл игры
Галерея скриншотов
Submit your own showcase app to the Delphi 26th Birthday Showcase Challenge!
---
Register for Python GUI Apps Con 2023 today!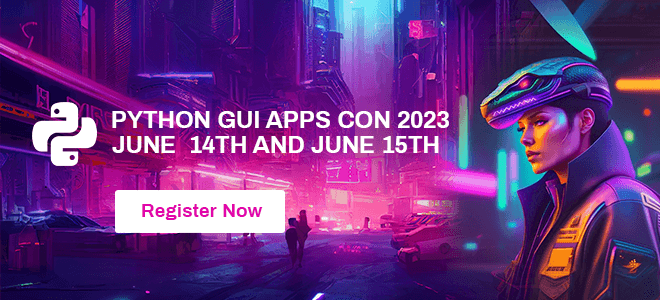 ---