Это программное обеспечение для проектирования шкафов для кухни и спальни было разработано в Delphi 10.4.1, чтобы помочь создателю стать лучшим плотником. По словам разработчика: «Создатель начал играть с Turbo Pascal, но, не имея формального обучения в разработке программного обеспечения, он изучил основы использования Delphi и оттуда разрабатывал программное обеспечение». Впечатляющий!
Функции
Упрощает проектирование кухонных и спальных шкафов
Упрощает создание планов этажей
Создает списки резки и расценки за считанные минуты
Автоматически сохраняет все изменения в проектах
Позволяет изменять настройки по умолчанию
Предлагает предварительный просмотр единиц со списками резки на экране
Вычисляет компоненты единицы измерения по мере добавления единиц
Включает печать и сохранение снимков просмотра
Создает 2D и 3D виды.
Облегчает ведение бухгалтерского учета (полученные депозиты, произведенные платежи, выставление счетов, отчеты о работе, отчеты клиентов, резюме работы, годовая сводка)
Интернет сайт
Галерея скриншотов
Submit your own showcase app to the Delphi 26th Birthday Showcase Challenge!
---
Register for Python GUI Apps Con 2023 today!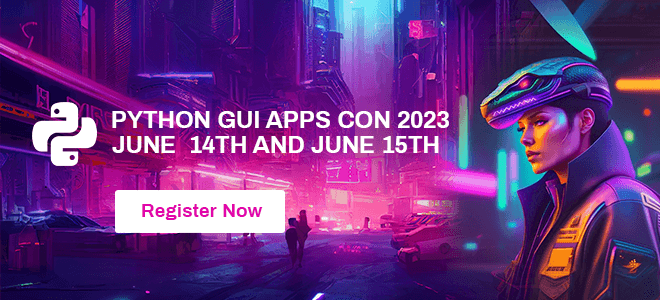 ---