Приложение Social Film Festival служит для организации культуры бесплатных театров и разработано в Delphi. По словам разработчика, функционал «позволяет выбрать класс группы для просмотра видео, после чего вы можете поставить оценку и оставить комментарий. Данные записываются на сервер, в то время как существует локальная база данных, чтобы предотвратить повторное голосование или будущие обновления. Приложение работает на базе Android и iOS ». Разработчик также описывает это как «событие, которое нельзя пропустить, меняют свои каналы, но не волшебную атмосферу и язык, способные с такой же интенсивностью очаровать зрителей и профессионалов».
Интернет сайт
Галерея скриншотов
Submit your own showcase app to the Delphi 26th Birthday Showcase Challenge!
---
Register for Python GUI Apps Con 2023 today!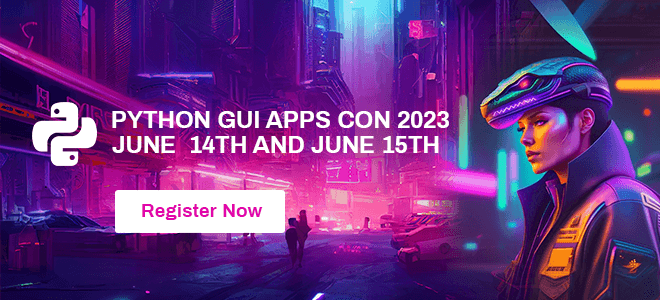 ---