Prime — это настольная игра, похожая на шахматы и шашки, она построена на Delphi. По словам разработчика, «в нее играют на классической шахматной доске 8х8». Побеждает игрок, который сбивает все фишки соперника ». Некоторые правила игры включают: «Каждая фигура имеет ценность, которая прибавляется к стоимости шашки противника. Жетоны со значением 1 могут двигаться вперед только на одну клетку. Пешки с четными числами могут двигаться на одно поле вперед или в сторону. Фишки с нечетным числом могут перемещаться на одну клетку вперед или вбок вперед. Счетчики с простыми числами, начинающимися с 5, могут свободно перемещаться в любом свободном направлении. Ценность фигур увеличивается на 1 каждый раз, когда достигается противоположная сторона доски. Побеждает игрок, взявший все пешки соперника. Наслаждайся игрой.» На скриншотах есть версии для Android и Windows.
Гугл игры
Галерея скриншотов
Submit your own showcase app to the Delphi 26th Birthday Showcase Challenge!
---
Register for Python GUI Apps Con 2023 today!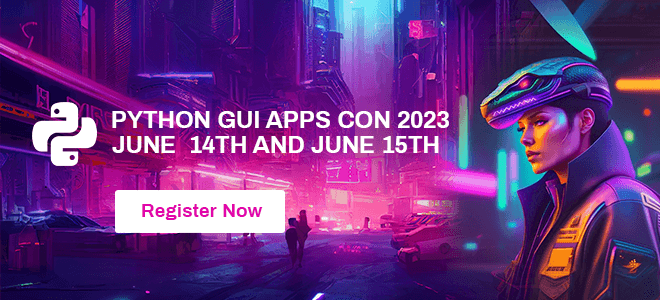 ---