Web Tools — это приложение для разработки и тестирования веб-и мобильных приложений, созданное на Delphi. По словам разработчика, «приложение включает в себя набор программных модулей, ускоряющих процесс разработки и тестирования веб-проектов. Многие процессы разработки автоматизированы. Результаты можно просмотреть в разных браузерах, а также через Intra или Интернет. Приложение позволяет быстро разрабатывать как мобильные, так и мультимедийные приложения. Встроенный FTP-клиент позволяет разместить проект или разместить его в безопасном облаке ».
Интернет сайт
Галерея скриншотов
Submit your own showcase app to the Delphi 26th Birthday Showcase Challenge!
---
Register for Python GUI Apps Con 2023 today!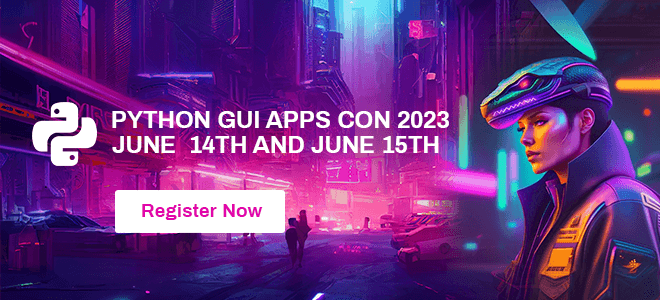 ---