FUPX — это усовершенствованный графический интерфейс для UPX (Ultimate Packer for eXecutables), разработанный на Delphi. По словам разработчика, «он позволяет сжимать (и распаковывать) файлы, созданные в соответствии со спецификацией переносимых исполняемых файлов Microsoft (EXE, DLL, OCX, BPL, CPL и другие), исполняемые файлы ELF, исполняемые файлы Mac OS X (Mach-O, Mach-FAT) и другие. Он предлагает легкий доступ ко всем документированным и недокументированным параметрам UPX без необходимости использования командной строки. FUPX работает с шестью последними версиями UPX: 3.91, 3.92, 3.93, 3.94, 3.95 и 3.96. Активную версию UPX можно установить в параметрах программы ».
Интернет сайт
Галерея скриншотов
Submit your own showcase app to the Delphi 26th Birthday Showcase Challenge!
---
Register for Python GUI Apps Con 2023 today!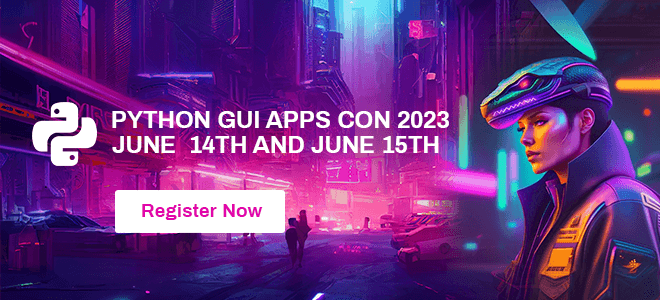 ---