Olá devs! Este é o terceiro post de uma série sobre o Interbase para desenvolvedores .NET. Se você acabou de chegar neste canal, o primeiro " Introducing InterBase for .NET – A Super-Secure Embedded Data Warehouse For .NET Users " pode ser encontrado aqui , e o segundo " Getting Started With InterBase For .NET – Install, Configure And Proteja seus dados em minutos " está disponível neste link .
Então hoje é o dia em que faremos o que nós desenvolvedores realmente gostamos de fazer: codificar!
Preparando o Ambiente
Considerando que você tem o Visual Studio 2017 ou 2019 instalado corretamente, você pode baixar os drivers e pacotes mais recentes para o Visual Studio no GitHub ou no NuGet – links abaixo. O suporte principal do framework ADO.Net inclui Servidor InterBase e ToGo/IBLite – as edições distintas foram discutidas no primeiro post do blog mencionado acima. O InterBase Server and Desktop também inclui a camada de mapeamento Object-Relational .NET.
GitHub:
Drivers NuGet:
Estrutura de entidade :
Ajuda do ADO.NET para Interbase:
Amostras:

Estão localizados na pasta de instalação do NuGet
Se você acessar a página de lançamentos do repositório GitHub mencionado anteriormente, encontrará uma extensa documentação sobre o driver, suas classes, métodos e recursos, então não vou replicar isso aqui. O processo de instalação será uma questão de executar os dois instaladores .msi – um para o driver Interbase ADO.NET e outro para instalar a extensão DDEX para Visual Studio.
Dito isso, gostaria de adicionar alguns detalhes sobre a configuração do DDEX. A partir da versão 2017, o Visual Studio mudou suas configurações para o conceito de "registro privado". Isso adiciona um processo manual que precisa ser executado após a execução do instalador DDEX .msi.
As etapas relacionadas a esse processo também estão contempladas na documentação, mas, por favor, dê uma atenção especial a este trecho:
O instalador instalará 2 arquivos .reg – um para VS2017 ( InterBaseDDEXProviderVS2017.reg ) e outro para VS2019 ( InterBaseDDEXProviderVS2019.reg ). Você precisará modificar um pouco esses arquivos antes que eles possam ser importados para o registro privado. Primeiro será o nome da colmeia que você dará ao carregá-lo no regedit. Os arquivos são entregues com nomes iguais à sua pasta _config no registro privado. Para VS2017 é 15.0_7cf12c00 e para VS2019 é 16.0_d30585a1. Se você alterar o nome do hive, precisará atualizar o arquivo .reg para apontar para esse hive.
Esses nomes "hive" são cruciais para que o DDEX funcione corretamente com sua versão do Visual Studio.
Conexão Interbase do Visual Studio
O vídeo abaixo navega pelas etapas básicas ao conectar o Interbase do Visual Studio e de um aplicativo Windows Forms. Os mesmos conceitos podem ser usados ​​para criar qualquer tipo de aplicativo suportado pelo Visual Studio para todas as plataformas.
---

---
Delphi Enter the Digital Fan Art and AI Art Contest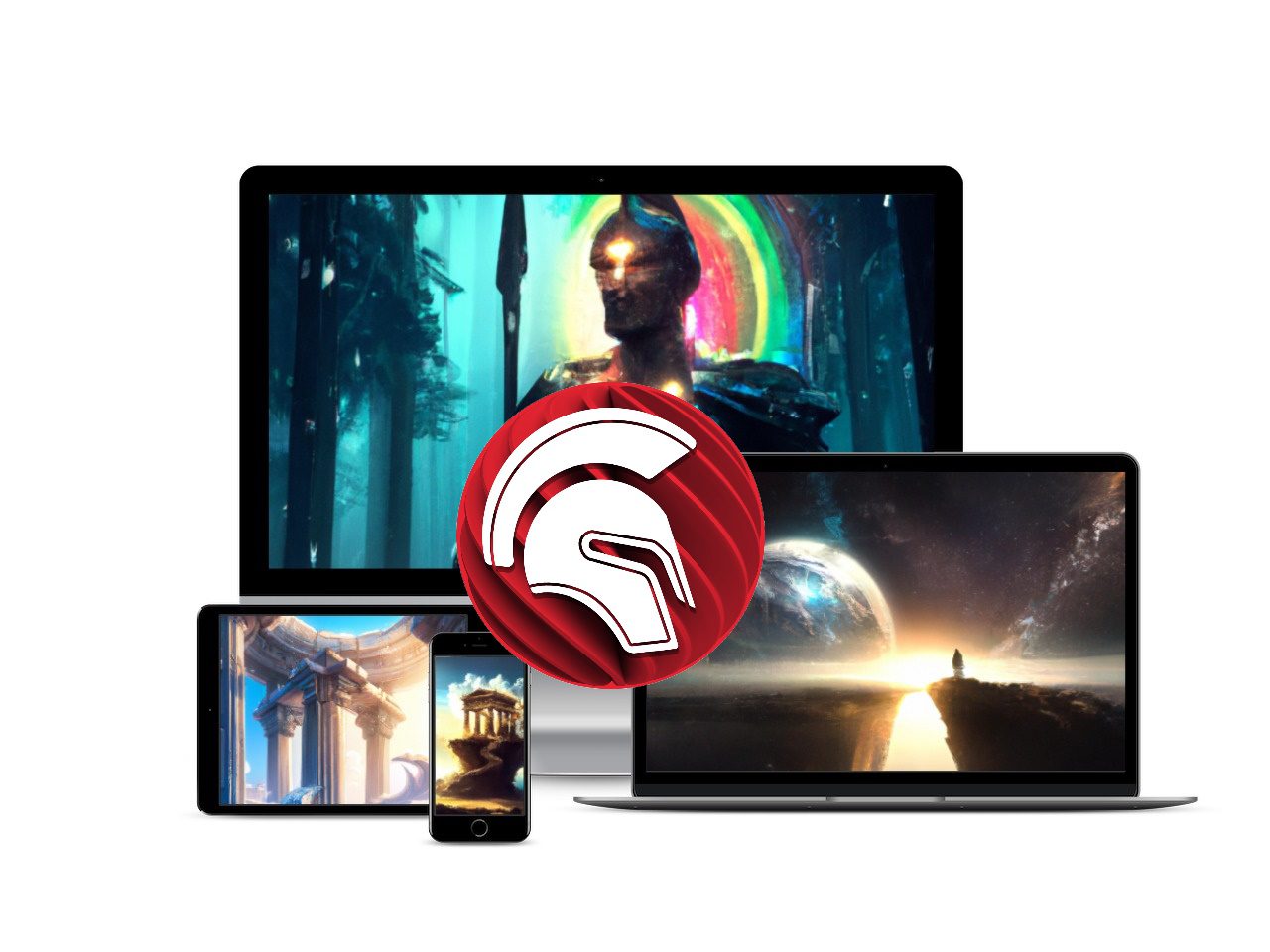 ---