Bem-vindo – Caminhadas por áudio com moradores locais é um aplicativo de viagens desenvolvido em Delphi. De acordo com o desenvolvedor, "Milhares de passeios de áudio em vários idiomas e passeios por museus em centenas de cidades e museus ao redor do mundo". Este é um aplicativo interessante porque permite que você faça algumas viagens virtuais. Ele suporta vários idiomas diferentes e a interface parece muito boa. Possui mapeamento, áudio, alguns rich media e é construído em Delphi!
Google Play
Galeria de capturas de tela
https://www.youtube.com/watch?v=RAZkWYWvtrI
Submit your own showcase app to the Delphi 26th Birthday Showcase Challenge!
---
Register for Python GUI Apps Con 2023 today!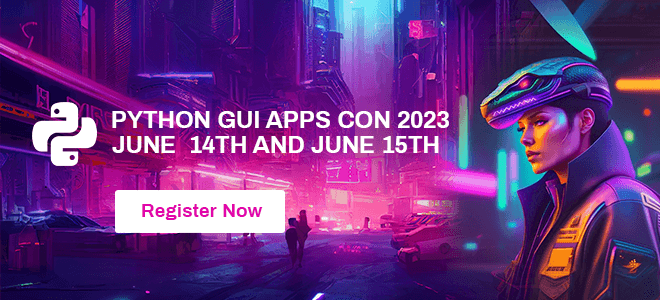 ---