Este é um aplicativo para a ilha alemã Sylt, que é um resort de férias para muitas famílias alemãs e o aplicativo foi desenvolvido em Delphi. De acordo com o desenvolvedor, "No início, ele foi desenvolvido para um grupo especial de entusiastas de esportes aquáticos, como windsurf, kiters e velejadores, com muitos recursos especiais, como diagramas climáticos, shows de bricolagem, informações sobre a praia e muitos links diretos para sites contendo informações para a ilha de Sylt – por exemplo, previsões do tempo reais, informações sobre o vento, webcams, atividades de notícias, etc. Este aplicativo é um dos cerca de 50 dos meus diferentes aplicativos para os resorts de férias mais procurados da Europa. Esses aplicativos estão disponíveis para Android e a maioria deles também para iOS. Eles são desenvolvidos com versões reais do Delphi. " O aplicativo está disponível no Google Play.
Google Play
Galeria de capturas de tela
Submit your own showcase app to the Delphi 26th Birthday Showcase Challenge!
---

---
Enter the Enterprise Software Development Article Challenge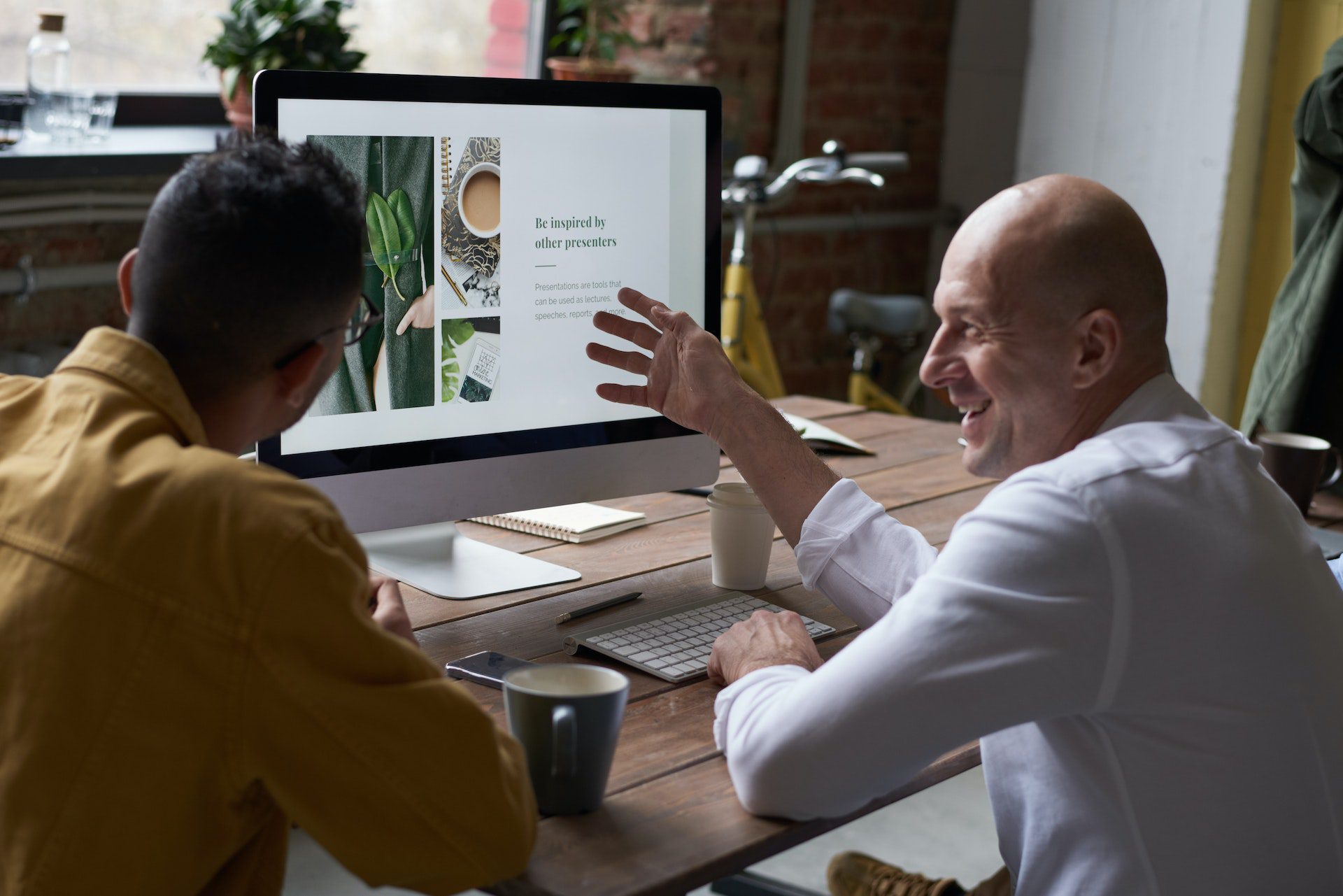 ---