TonCut destina-se à otimização do corte de materiais planos (2D) e longos (1D), tais como: vidro, madeira, pedra, metal, alumínio, plexiglass, papelão, tubos, barras, etc. O programa permite reduzir o desperdício ao cortar significativamente e é desenvolvido em Delphi. De acordo com o desenvolvedor, "TonCut não só otimiza perfeitamente, mas também é rápido, eficiente e muito fácil de usar! Dependendo do tamanho e número de elementos, um desperdício de 1-10% pode ser obtido. A prática mostra que isso gera uma economia de cerca de 10% em comparação com os métodos tradicionais. Graças ao uso de IA, TonCut pode encontrar resultados inatingíveis com algoritmos de otimização padrão. " Esta é uma ótima demonstração porque mostra como a otimização pode realmente afetar os resultados financeiros.
Local na rede Internet
Galeria de capturas de tela
Submit your own showcase app to the Delphi 26th Birthday Showcase Challenge!
---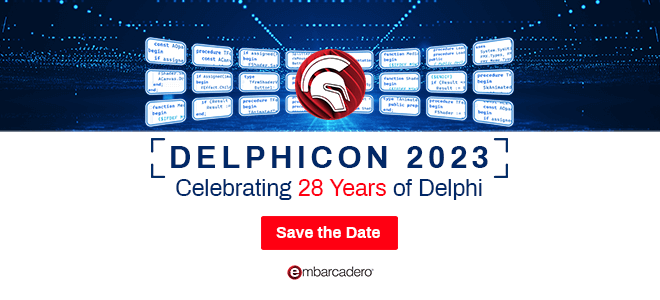 ---