O AKS Notas é um dos softwares mais rápidos e práticos para emissão de Nota Fiscal e Recebimento, para pequenas empresas e é desenvolvido em Delphi. Conforme afirma o desenvolvedor, "o software possui funções básicas de registro, tudo para contribuir para um atendimento rápido ao cliente. Foi desenvolvido em Delphi 10.4 e todas as telas em FMX, sem componentes de terceiros. No Brasil, todas as faturas e recibos são processados ​​e validados pelo Governo de cada Estado, por meio de Web Services para envio e recebimento de XML, na especificação SOAP. Para isso, utilizamos os componentes ACBr, que hoje são os melhores em componentes para automação comercial ".
Local na rede Internet
Galeria de capturas de tela
Submit your own showcase app to the Delphi 26th Birthday Showcase Challenge!
---
Register for Python GUI Apps Con 2023 today!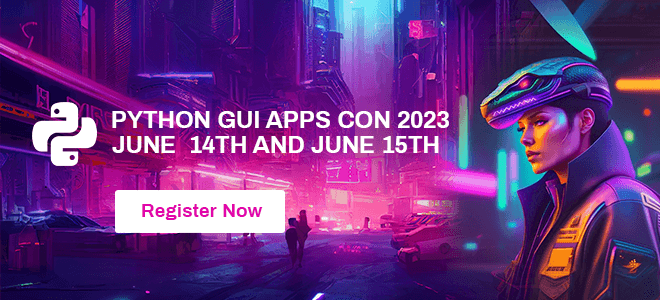 ---