StoredataMan é um programa que foi desenvolvido para a maior empresa na produção de trens de alta velocidade e é desenvolvido em Delphi. Segundo o desenvolvedor, "A essência do programa foi aprimorar a busca de peças de reposição para conserto que estão na loja, no momento o programa ainda está em fase beta, desenvolvido para plataformas como Android, Ios, Windows. O aplicativo tem seu próprio servidor de banco de dados e cerca de 15 mil linhas de código. " Ótima demonstração de plataforma cruzada voltada para Android, iOS e Windows.
Local na rede Internet
Galeria de capturas de tela
Submit your own showcase app to the Delphi 26th Birthday Showcase Challenge!
---
Register for Python GUI Apps Con 2023 today!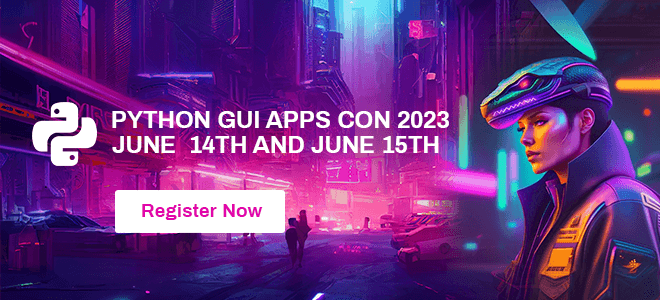 ---