O VitiMonitoring permite o monitoramento das áreas de produção de uvas. Construído no Delphi, o aplicativo permite que usuários qualificados insiram observações, capturas de armadilhas, amostras, etc. que são relevantes para a viticultura e a biodiversidade. O aplicativo está aberto ao público. Este é um ótimo aplicativo de demonstração que mostra a diversidade de uso do Delphi em diferentes áreas de software, como agricultura como esta.
Local na rede Internet
Galeria de capturas de tela
Submit your own showcase app to the Delphi 26th Birthday Showcase Challenge!
---

---
Delphi Enter the Digital Fan Art and AI Art Contest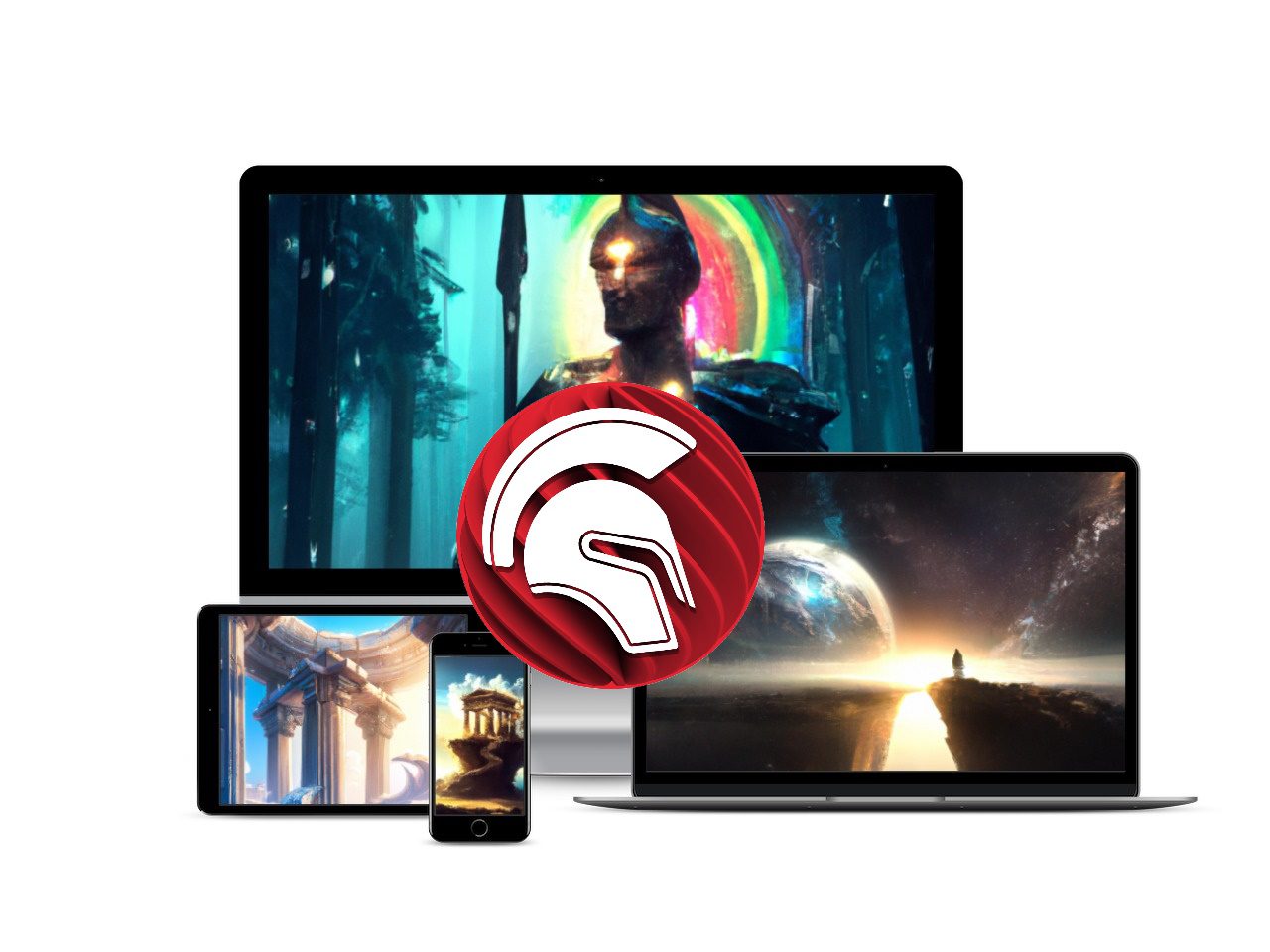 ---