"SADIS" (Software de Serviços Administrativos Integrados) é uma aplicação que permite o controlo e monitorização da operação de entrega, totalmente online, o que facilita a tomada de decisões em tempo útil, otimizando processos de forma a cumprir com elevada qualidade e eficácia, o sucesso da operação e satisfação do cliente, sempre em melhoria contínua. O SADIS é desenvolvido em Delphi. Segundo o desenvolvedor, " Essa tecnologia está na linguagem de desenvolvimento para multiplataforma, criada em um ambiente web que pode ser usado em pc, tablet ou smartphone.Permite que a direção, coordenadores e fiscalizações da empresa monitorem em tempo real e tenham a rastreabilidade de cada uma das operações em campo. Vamos auxiliar na execução da operação por meio de alertas, estatísticas e indicadores, todos devidamente georreferenciados e gradativamente suportados por evidências fotográficas ".
Google Play
Galeria de capturas de tela
Submit your own showcase app to the Delphi 26th Birthday Showcase Challenge!
---
Enter the Enterprise Software Development Article Challenge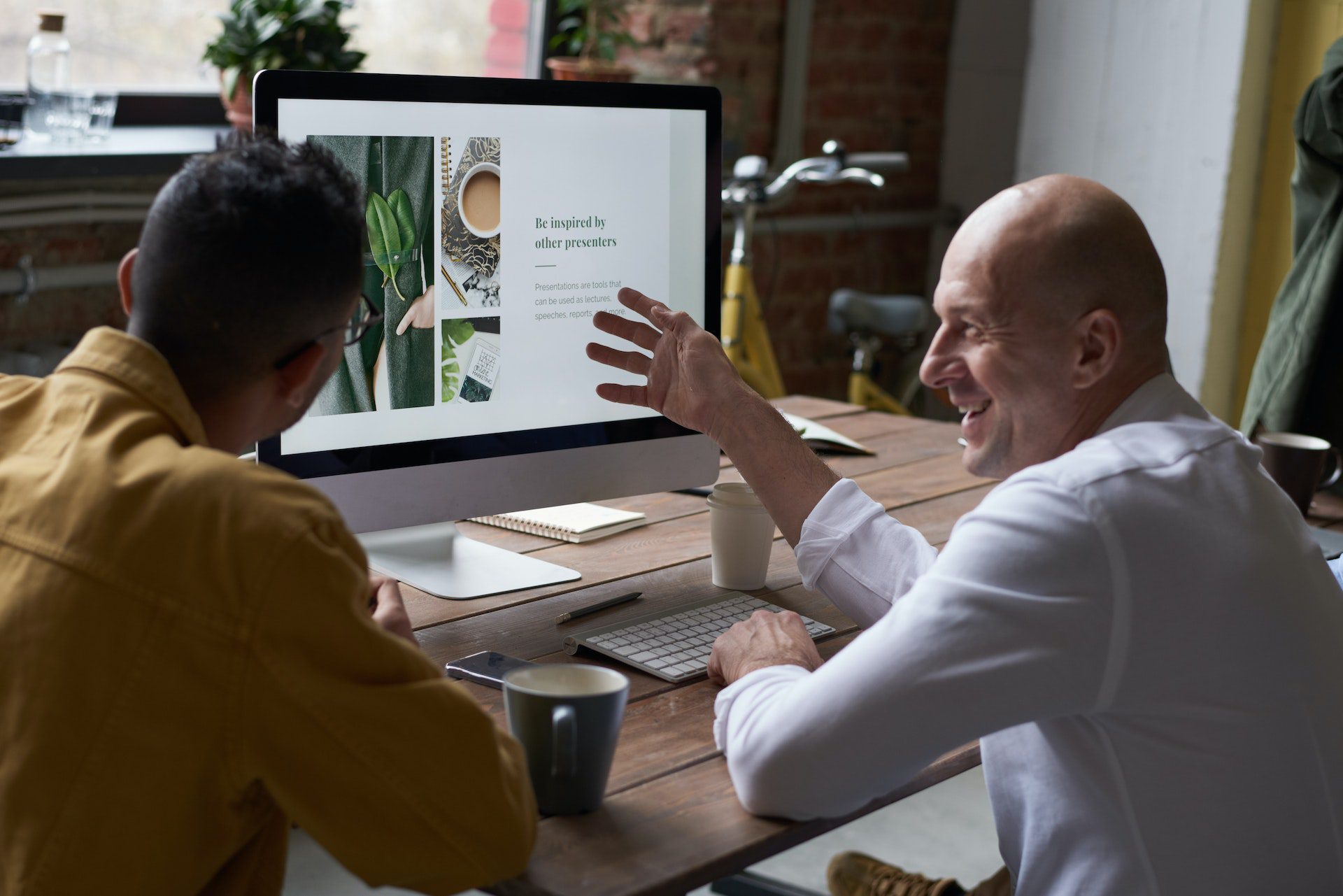 ---