Supremo é uma solução completa e segura para controle remoto de desktop e suporte para PCs, Mac e servidores e é construída em Delphi. De acordo com o desenvolvedor, "Graças aos servidores estrategicamente localizados em todo o mundo, é mais fácil conectar-se a qualquer máquina onde quer que você esteja. A facilidade de uso é um dos principais destaques do Supremo, pois não requer nenhuma configuração e só precisa iniciar o arquivo exe. "
Entre seus recursos mais importantes:
Portabilidade: nenhuma instalação é necessária e pode ser usado em uma unidade USB
Acesso não supervisionado: acesso ao dispositivo remoto sem intervenção humana
Instalações ilimitadas em computadores ilimitados
Catálogo de endereços gratuito integrado
Teste gratuito de 21 dias disponível
Local na rede Internet
Galeria de capturas de tela
Submit your own showcase app to the Delphi 26th Birthday Showcase Challenge!
---

---
Enter the Enterprise Software Development Article Challenge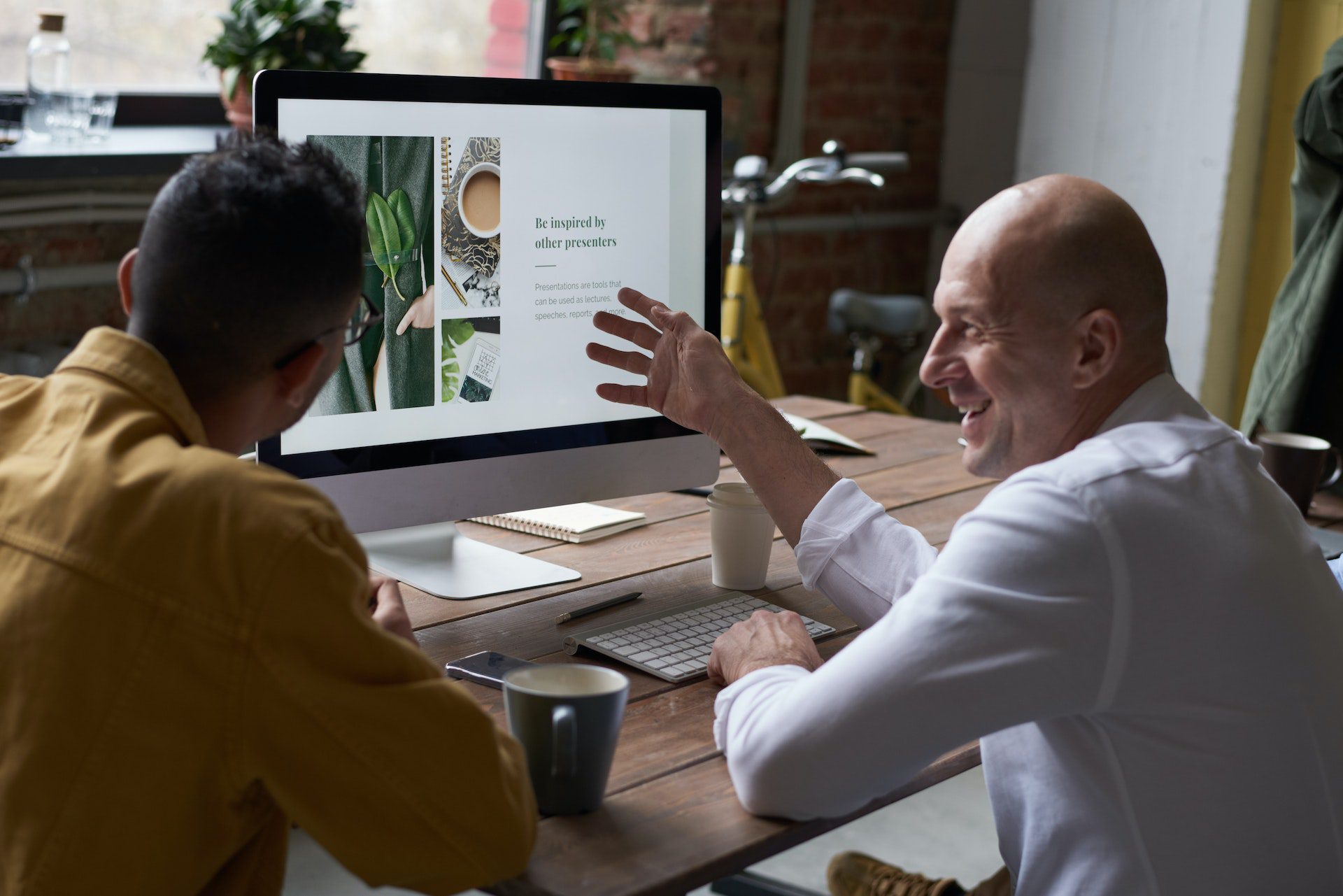 ---