RightNote é um gerenciador de informações e organizador de notas moderno, baseado em árvore, que o ajudará a se manter atualizado sobre a sobrecarga de informações e é desenvolvido em Delphi. De acordo com o desenvolvedor, "Você pode facilmente armazenar e arquivar, anotar clipes de qualquer tipo, classificar com tags e, mais tarde, encontrar qualquer coisa em todos os seus cadernos com o mecanismo de pesquisa de texto completo super rápido. Repleto de recursos e uma interface de usuário moderna e fácil de usar, RightNote coloca todas as informações de que você precisa para lidar diariamente, na ponta de seus dedos. " Eu gosto dos temas claros e escuros que eles usam aqui.
Características incluem:
Diferentes tipos de notas, incluindo: editor de texto avançado, planilha, editor de código, diário e calendário, listas de tarefas, páginas da web, anexos e links
Clipper da Web, marcadores, marcas, histórico de nota global, pesquisa de marca global,
Motor de pesquisa de texto completo, proteção de senha e senha de página e criptografia
Ferramentas avançadas para organizar suas notas: caixa de diálogo em árvore flutuante, visualização em árvore lado a lado, caixa de diálogo de transferência de página
Opções flexíveis de importação e exportação que suportam formatos comumente usados, como doc, docx, xlsx, rtf e html
Exportar para livro da web para acesso móvel e baseado na web
Local na rede Internet
Galeria de capturas de tela
Submit your own showcase app to the Delphi 26th Birthday Showcase Challenge!
---
Delphi Enter the Digital Fan Art and AI Art Contest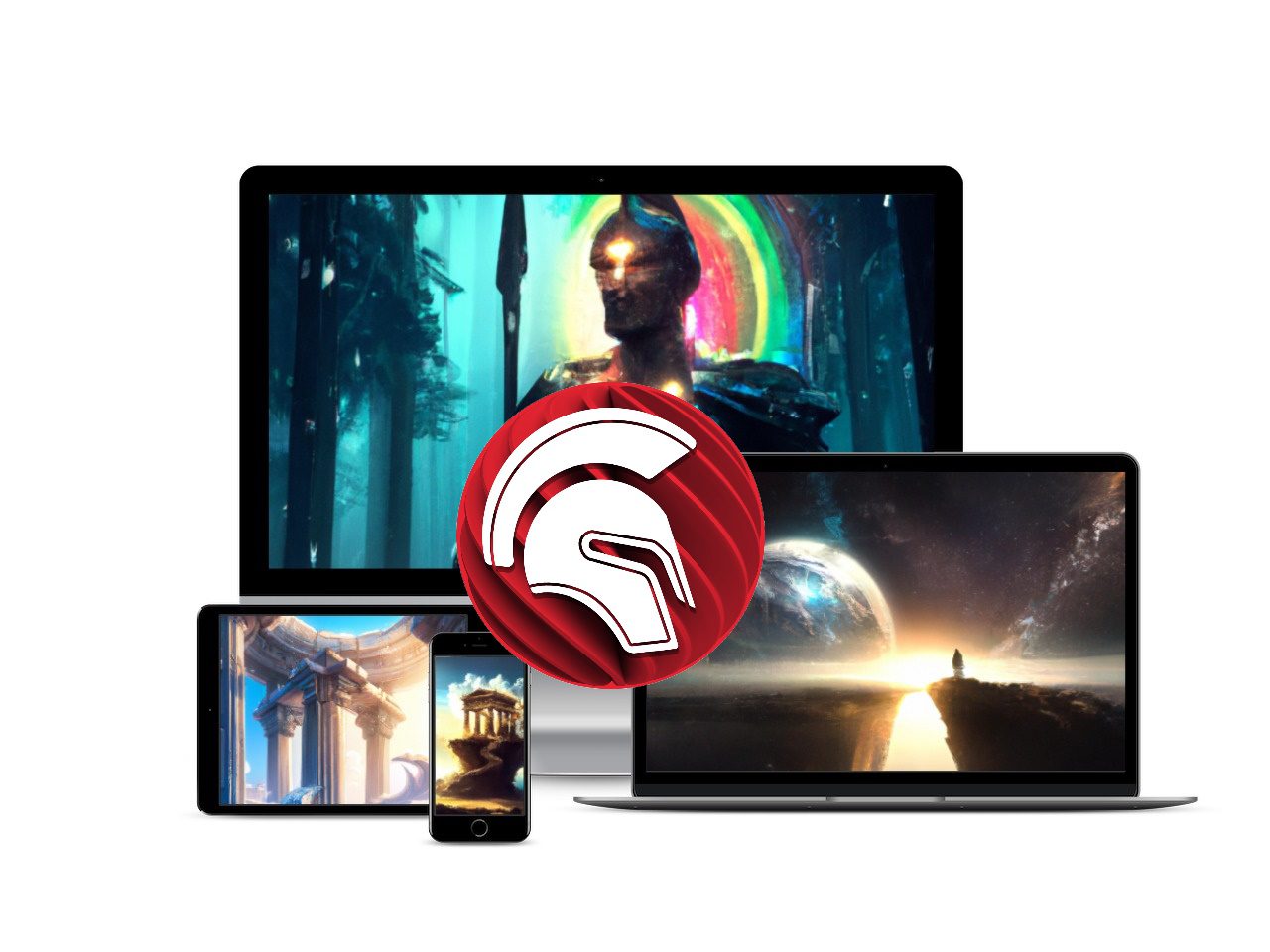 ---