Solucionador de equações simples integrado em Delphi. Insira qualquer equação como uma string para obter uma solução. O projeto usa o Modo de Ângulo em graus, radianos e grados. Possui quatro formatos de número diferentes, incluindo nenhum, científico, engenharia e fixo. Ele também representa a equação em um gráfico. No geral, um projeto interessante desenvolvido em Delphi que está disponível via SourceForge.
Local na rede Internet
Galeria de capturas de tela
Submit your own showcase app to the Delphi 26th Birthday Showcase Challenge!
---

---
Enter the Enterprise Software Development Article Challenge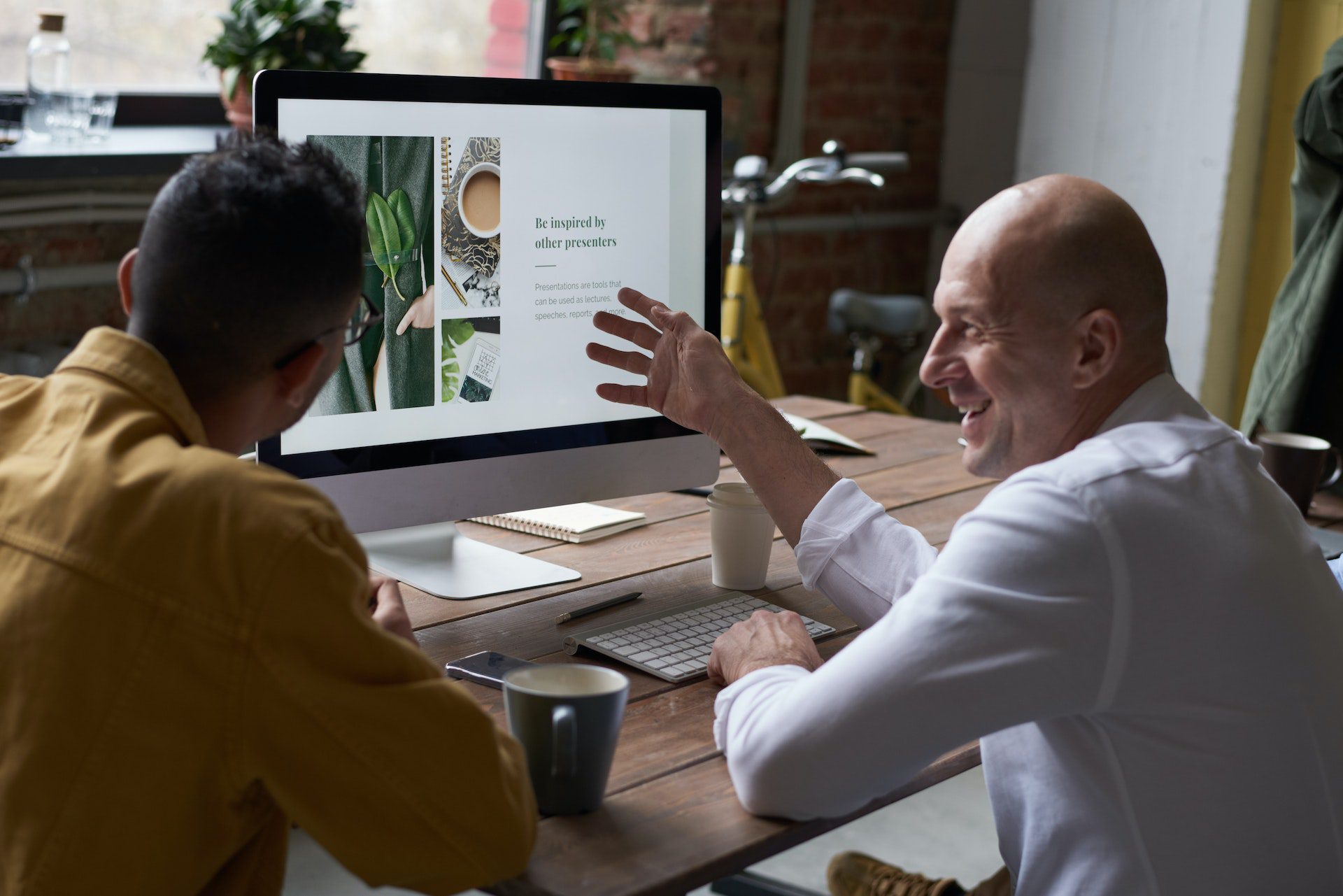 ---