O software NuSOFT GAMWIN foi projetado para uma análise de espectro abrangente e avaliação dos dados espectrométricos obtidos de detectores de semicondutores ou cintilações e é construído em Delphi. De acordo com o desenvolvedor, "Ele suporta vários formatos de arquivos de espectro e inclui ferramentas amigáveis ​​para configuração e calibração simples. Grande variedade de métodos de correção espectral, controle de qualidade abrangente, ferramentas de relatório e bibliotecas de nuclídeos totalmente gerenciadas disponíveis em um pacote. " O que adoro neste mostruário é que ele é uma prova da longevidade da Delphi e do ecossistema Delphi. Temos capturas de tela modernas aqui e também capturas de tela de versões anteriores do Windows. A Delphi oferece essa garantia de futuro para seu investimento em desenvolvimento de software.
Local na rede Internet
Software de espectroscopia gama
Galeria de capturas de tela
Submit your own showcase app to the Delphi 26th Birthday Showcase Challenge!
---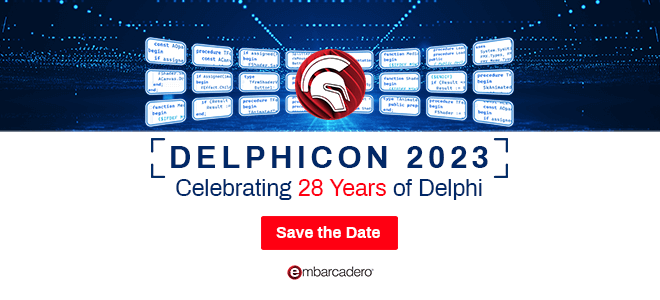 ---