Succès financier, une dette à la fois! Le logiciel de réduction de dette Zilch Standard saisit tous les détails sur vos dettes et transforme instantanément le tout en un plan de remboursement de dette mois par mois et il est développé dans Delphi. Selon le développeur, «Atteindre le succès financier une dette à la fois! Vous pouvez désormais profiter des secrets commerciaux utilisés par des conseillers financiers experts dans l'intimité et le confort de votre foyer. Remplissez simplement les blancs et appuyez sur un bouton. Aussi simple que 1… 2… 3! Zilch Standard prend tous les détails de vos dettes tels que: taux d'intérêt, paiements courants, soldes impayés, etc… et transforme instantanément tout en un plan mensuel personnalisé de gestion de la dette. Zilch fait une chose et la fait très bien. Cela vous permet de vous libérer de vos dettes.
Site Internet
Galerie de captures d'écran
Submit your own showcase app to the Delphi 26th Birthday Showcase Challenge!
---
Register for Python GUI Apps Con 2023 today!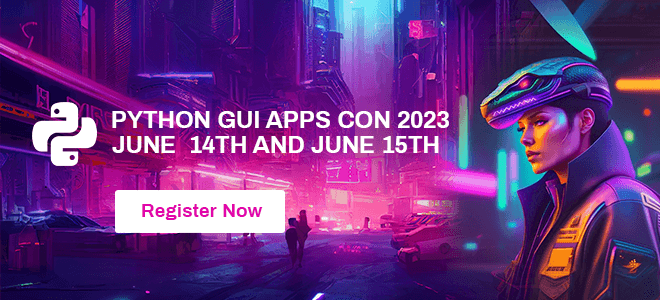 ---