Bienvenue – Promenades audio avec des locaux est une application de voyage intégrée à Delphi. Selon le développeur, «Des milliers de promenades audio et de visites de musées en plusieurs langues dans des centaines de villes et de musées à travers le monde.» C'est une application intéressante car elle vous permet de faire des voyages virtuels. Il prend en charge un certain nombre de langues différentes et l'interface est plutôt bonne. Il a du mappage, de l'audio, des médias riches et il est intégré à Delphi!
jeu de Google
Galerie de captures d'écran
https://www.youtube.com/watch?v=RAZkWYWvtrI
Submit your own showcase app to the Delphi 26th Birthday Showcase Challenge!
---

---
Enter the Enterprise Software Development Article Challenge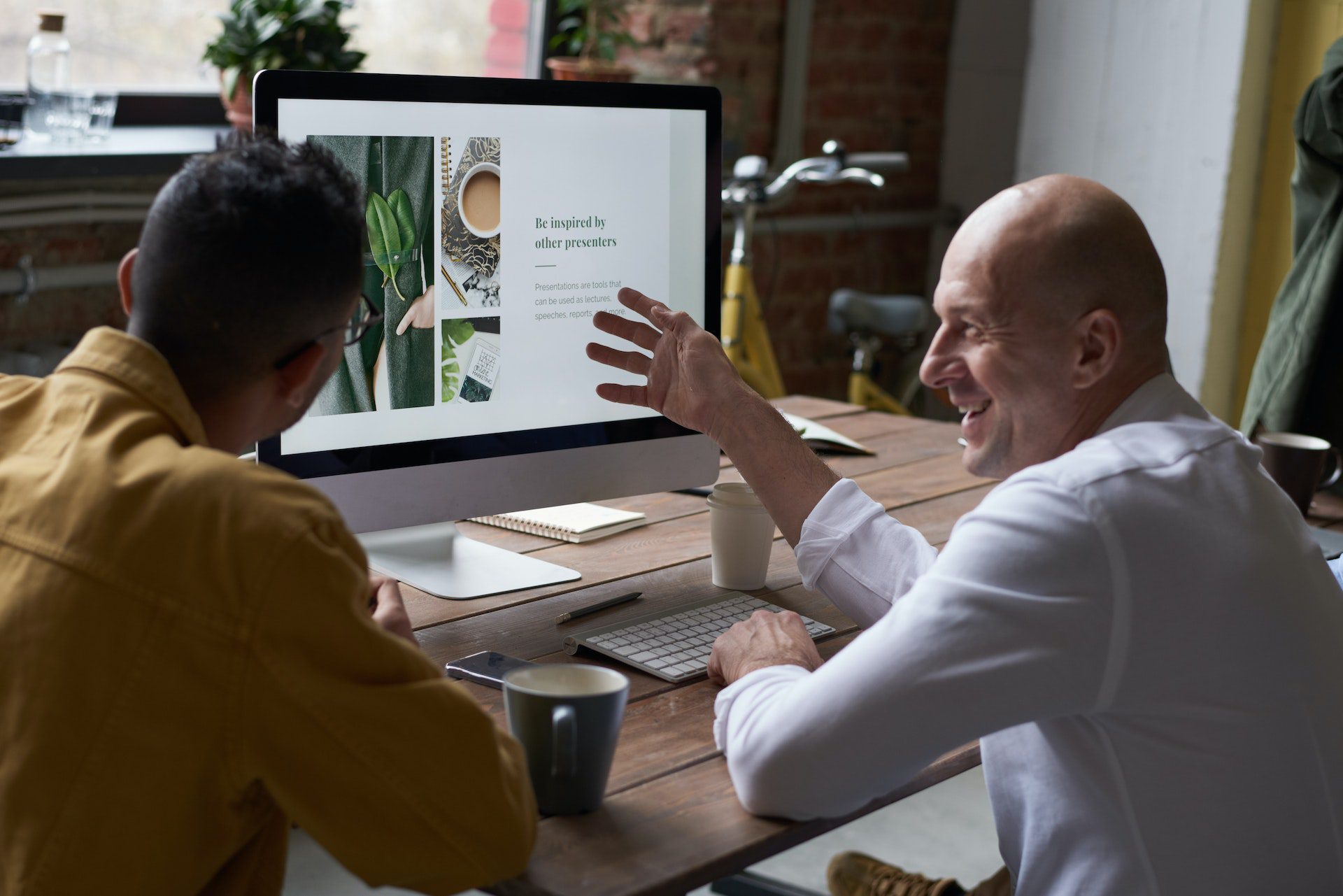 ---