MySQL Backup est une application de sauvegarde et de restauration de bases de données MySQL à partir d'un appareil Android via Internet et l'application est créée dans Delphi. Il ne semble pas qu'il soit disponible via Google Play mais via un magasin Android tiers appelé SlideMe. Il est compatible avec les serveurs MySQL: 6.0, 5.6, 5.5, 5.1, 5.0, 4.1, 4.0, 3.23. Certaines des fonctionnalités incluent:
Sauvegardez les bases de données MySQL sur l'appareil Android en vous connectant directement.
Restaurez les bases de données MySQL.
Accès direct aux serveurs MySQL.
Configuration requise:
* Appareil Android basé sur le processeur ARMv7 (99% d'appareils Android basés sur ARMv7)
* OS Android: 4.1.2 ou version ultérieure
Site Internet
Galerie de captures d'écran
Submit your own showcase app to the Delphi 26th Birthday Showcase Challenge!
---
Register for Python GUI Apps Con 2023 today!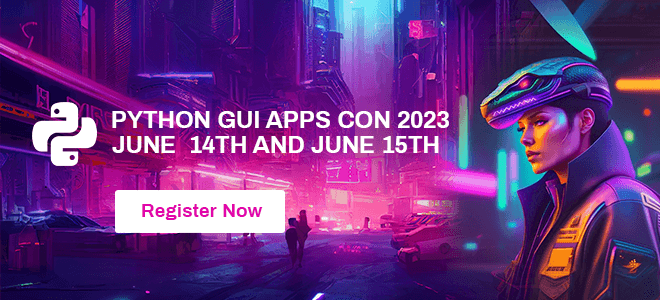 ---