VitiMonitoring permet le suivi des zones de production de raisins. Construite sur Delphi, l'application permet aux utilisateurs qualifiés de saisir des observations, des captures au piège, des échantillons, etc. qui sont pertinents pour la viticulture et la biodiversité. L'application est ouverte au public. Ceci est une excellente application de vitrine montrant la diversité de l'utilisation de Delphi dans différents domaines logiciels tels que l'agriculture comme celui-ci.
Site Internet
Galerie de captures d'écran
Submit your own showcase app to the Delphi 26th Birthday Showcase Challenge!
---
Enter the Enterprise Software Development Article Challenge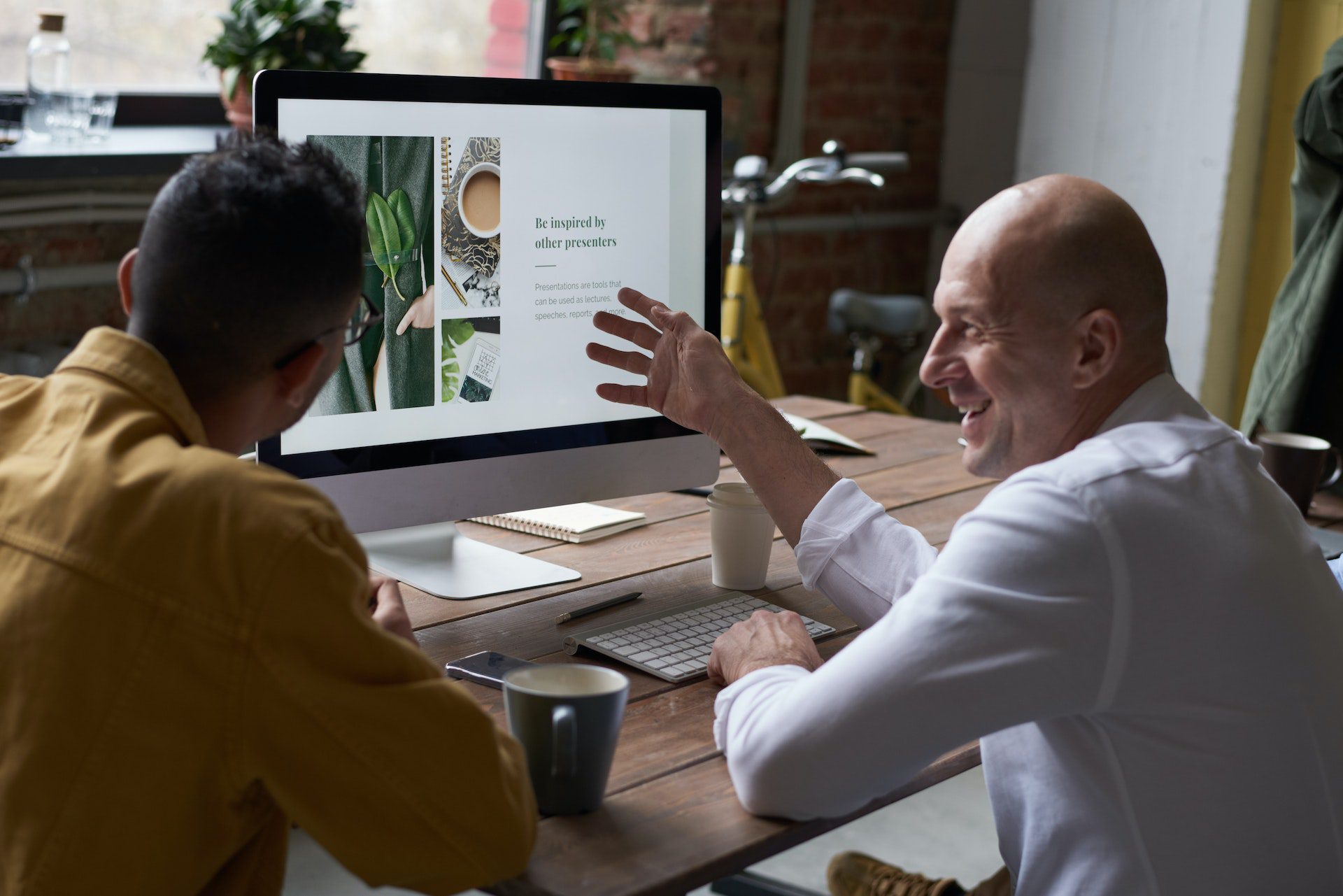 ---